We recommend using Internet Explorer 9 (or other standard browsers) to get the best experience on this site.
Keep Your Little Ones Safe
Collection popularity

Nobody wants their little angels to get hurt. On the other hand, keeping an eye on your little one is not always easy and possible. As a new parent you might be overwhelmed by all the available products. Why don't you check my top baby/toddler proof suggestions?
List of items in this collection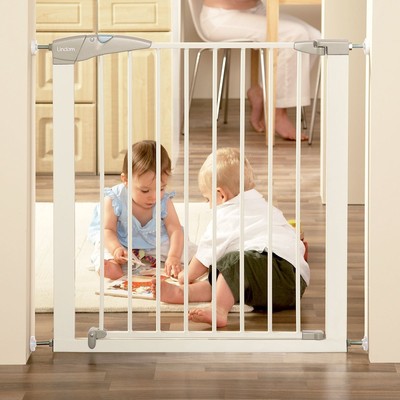 Most parents go for some kind of stair gates to keep their little ones from falling down the stairs as well as climbing up without being supervised. We went for a similar gate which is pressure mounted and does not need drilling in walls.

Many newborns are born with long nails, and as their skin is very soft and delicate the last thing you want is for them to get scratched by these. Put some mittens on them to keep them safe.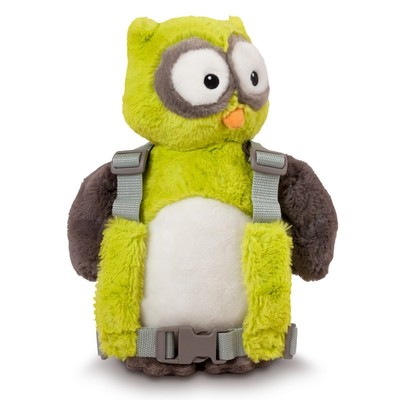 I did not need any harness for my first born daughter, but the second one is a completely different story. I can imagine getting one of these soon, as she often runs off and this harness would keep her away from a busy road.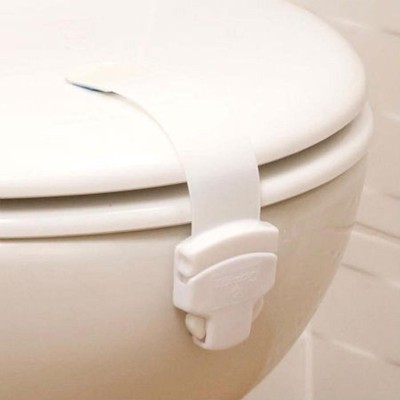 Have you ever slapped the toiled seat and managed to get your finger trapped underneath? I have, and it was very painful. I cannot even imagine what would have happened if it was one of my daughters' little fingers.

When I was a baby I touched an oven door at my nan's house, and it took me a few months to recover. I do not remember the accident, but have always made sure nothing like this would happen to my daughters.

One of the first tips you are given at the hospital after the arrival of your baby is how to bath them. Make sure the water is not too hot by getting on these magic mat, which are also anti-slippery.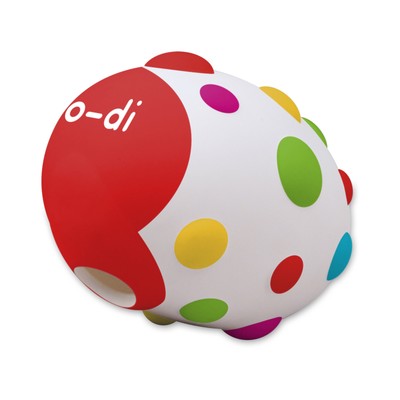 When bathing your children, make sure they are away from the tap. This Baby Safety Bath Tap Protector looks very cool. It helps from scalding your little ones on a hot tap and from scratches and bumps too.

Babies and children in general are fascinated by so many things adults would never even think off. Playing with a blind cord can seem like loads of fun to your toddler, but not so much to you. Keep all cords out of the reach of your little ones.


Speaking from my own experience again, trapping your finger or toe can be very painful. Many parents are terrified it would happen to their little ones. These funky designed animal door stoppers should prevent the worst.

Most children love washing their hands, or playing with running water. It can cause many probelms. Not only that they can flood your house, but if they turn the hot water on, they can get burnt too. This tap strap will help to keep them save.


This Lindam dual locking angle latch will prevent your little ones from trapped fingers. It will also keep them away from finding any unsafe items like medicines or pills for them to play with.

One of my latest worries is that I often find our fridge and freezer door open. Sometimes it feels like we have locks everywhere, but tyding up after defrosted freezer has taught me a lesson!

Loading more items...
How can we make this page better for you?