We recommend using Internet Explorer 9 or other standard browsers to get the best experience on this site.
Be transported to another world, time and place. All without leaving your armchair.
List of items in this collection
Roald Dahl's stories come to life for children, thanks to his way with words. Have your children begging you to read to them as you share adventures together.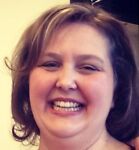 Captain Underpants secret identity is so secret, even he doesn't know who he is! George and Harold hypnotised their head-teacher and accidentally created the greatest superhero in the history of their school!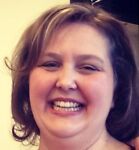 What would happen if you found out that you had a twin sister? What would happen if you found out that your twin sister was a Vampire?! Find out how Olivia and Ivy handle this very situation!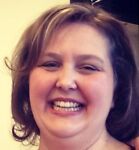 The Rainbow Magic series are nice reads following the lives of Kirsty Tate and her friend Rachel Walker and the magical adventures they and their fairy friends have together.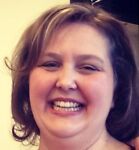 Science is such a disgusting topic, if you want it to be! Horrible Science brings the best bits to life... the DISGUSTING bits!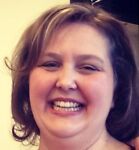 At times I think every child has wanted to go to a Boarding School, and the Malory Towers series will allow children to experience this from the safety of their own home.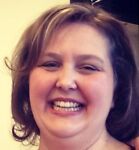 The Alex Rider spy novels are the story of a 14 year old British Spy. The themes may remind you of good versus evil, but will have your young readers racing through the novels.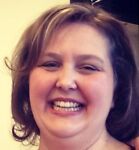 Growing up and making sense of the world is what books are great at and Jacqueline Wilson writes stories that children, in particular girls, will relate to and enjoy.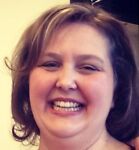 The Diary of a Wimpy Kid was originally an online book, but has now become a collection of great books highlighting just what it is like to be a kid at school.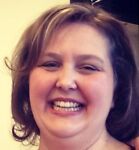 Horrid Henry and the adventures he gets up to are great fun. Although hopefully it's his brother Perfect Peter that'll rub off on the children reading these books!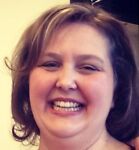 The Shakespeare stories are retold using accessible language. This makes them a great introduction to Shakespeare.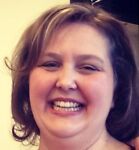 Meg and her pet cat Mog along with friend Owl have lovely adventures and are brilliant for younger readers to gain confidence.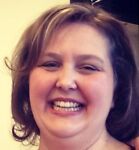 Loading more items...