We recommend using Internet Explorer 9 or other standard browsers to get the best experience on this site.
School run for the fellas
I didn't want to leave out the Dads. So with this collection I wanted to included items that I think would be perfect for the school run for a Dad. I share the School runs with my husband, as he does the mornings, so this is great as inspiration for pieces he might like to wear. I have included smart and more casual items, covering more bases, and I'm going to update it even more as the weather improves. In warm brown tones as I think this colours suits so many people.
List of items in this collection
I had to included a light weight waterproof jacket. The weather can be so unpredictable, and this would be great to keep in the car for when there are sudden down pours. Plain, modern and smart.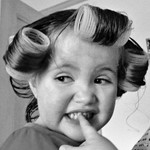 A classic Rayban is my favourite kind of sunglasses for men. I especially love the tortoiseshell which look classic. Even in winter the the sun can be very bright, so these are a great investment.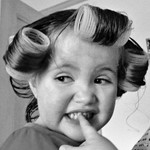 You really can't beat a classic pair a blue jeans. Especially for the school run easy to wear, and very comfortable.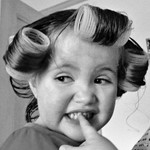 For when you want to be cosy and warm, it was the texture that drew me to this fishermans jumper, and that it was an easy pull on and off style.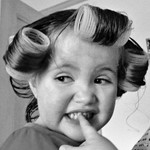 In a rush in the morning, and these slip on trainers would have a few precious seconds off the morning routine. They would go with everything too as they don't have a bright or vivid colours on them.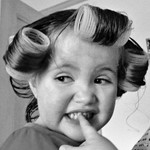 A gorgeous double breasted coat, that looks so smart for the school run. I love how the collar can be raised to stop the wind whistling around your neck. A good all round jacket that would go with most things.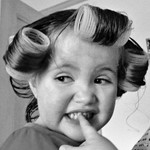 Off to the gym, need to bring along a few essentials, then this casual duffel bag would be perfect. The contrast of material used, is what works for me with this. Its even able to safely carry a laptop.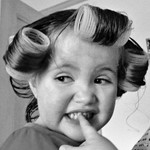 This belt is a classic, and could be worn with jeans or trousers. A subtle silver buckle, which I much prefer to the more novelty belt buckles. It's available in brown or black.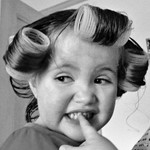 A smart wool suit is a must for any mans wardrobe I think. This one is modern single breasted, and could easily be dressed down too.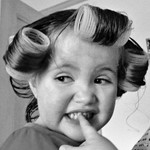 Off to work or an event, and this would be great to carry a laptop and documents. It is so smart, and beautiful Itallian leather. You would really make a good impression with this one.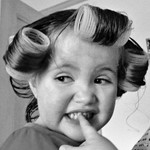 Now I think beanies suit most men, it just finding the right size that can be tricky. This is a lovely rust brown that will keep you warm in these winter months.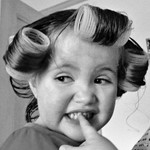 Mustard brown is a fab retro colour that works perfectly with this long sleeved polo. I think this looks smart but casual perfect for the school run.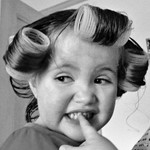 Loading more items...