We recommend using Internet Explorer 9 (or other standard browsers) to get the best experience on this site.
Children's Books Job Lots.
9 items starting from £6.49
This collection shows good deals on Job Lots of Children's Books. The job lots are an excellent way to get your hands on quality books at reasonable prices whilst buying in bulk.
List of items in this collection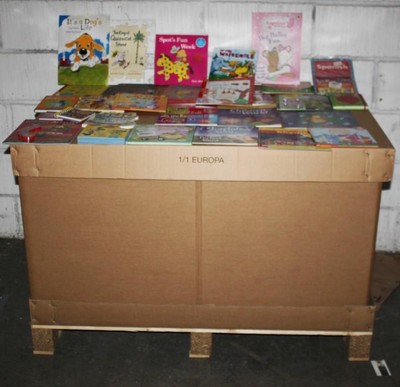 I buy and sell Children's Books and my kids are avid readers. I am always looking for new books at reasonable prices from trustworthy sellers, so have decided to set up a collection of children's Book job lots.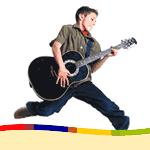 A classic collection from the author of the Gruffalo.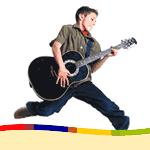 A very good collection of books for kids at a very good price.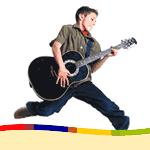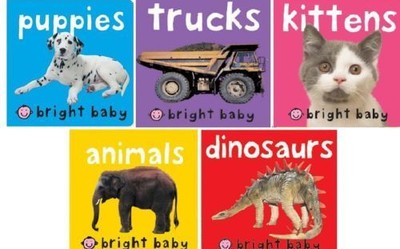 My kids loved these books and they are great for smaller children. These books are priced very well.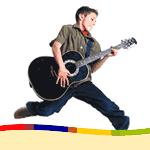 A very good price for a lot of children's books which are in great condition. A good way to get a lot of books at a good price.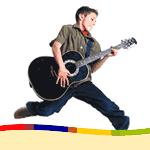 A good deal for Children's books.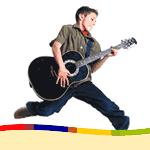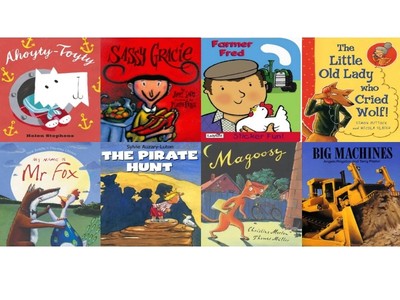 A very good deal for New children's books.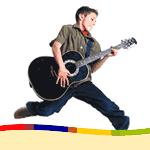 Loading more items...
How can we make this page better for you?
Related guides
Why Diary of a Wimpy Kid is a Must-Read for Children image

Published by

Why Diary of a Wimpy Kid is a Must-Read for Children

Diary of a Wimpy Kid is one of the most relatable, funny and touching children's stories to hit the bookshelves in the past decade.   Contents The Story Behind the Diary of a Wimpy Kid Diary of a Wimpy...

Top 10 funny books for kids (Aged 8-12 approx) image

Top 10 funny books for kids (Aged 8-12 approx)

Introduction  We've all been there, a birthday is coming up (or, dare I say, Christmas) and though you know your son/daughter/niece/grandson/god-child (delete as appropriate!) perfectly well thank you...

Reading is important image

So often we forget the importance of reading. Especially with the numerous games  and other activities offered through communication technology. One good example is, more frequently you see people writing...