We recommend using Internet Explorer 9 (or other standard browsers) to get the best experience on this site.
Books for Teens
9 items starting from £6.13
A collection of books that are sure to connect with and delight young readers. Note: Many listed books are part 1 of a series.
List of items in this collection

Artemis Fowl follows the adventures of teenage criminal master mind Artemis Fowl as engages with the supernatural forces of the people. Witty, creative and fast paced an excellent ready for anyone who is sick of the "good" guys always winning.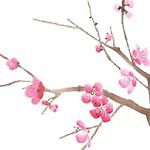 There is a reason these books are so popular. Romance, drama, suspense, heart break, redemption a bunch of guys turning into wolves. What more could you ask for? I wouldn't recommend it for boys.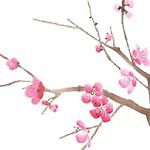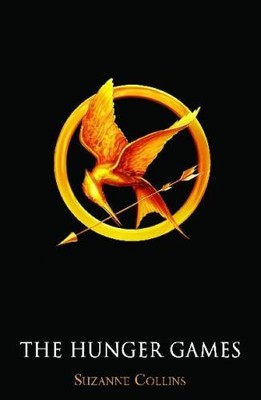 You'll laugh, you'll cry and you'll be hungry for more. It's a story about a girl who will do anything to save her sister and in the process accidently starts a revolution.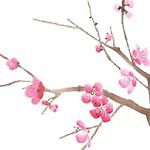 Children keep disappearing in London, but Lyra is not afraid. That is until her best friend is taken and she is put in the care of Mrs Coulter. Lyra escapes and is determined to find the trueth. A strong female lead that teens will love.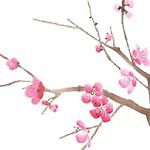 A group of teens are on a camping trip when Australia is invaded. When they discover the invasion, they chose to fight back and defend their homes. A must read for every Australian and anyone who likes to root for the underdog.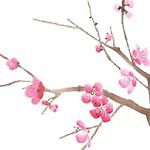 When Matt gets in trouble with the law it is the least of his worries as mystical forces and mysterious circumstances all seem against him. A story of a young man's redemption and resilience many teens will find something to relate to here.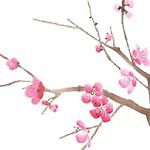 A young orphan boy is taken as an apprentice by the mysterious ranger Halt. What follows is a series of events that leaves the fate of the kingdom in young Will's hands. An excellent enterance into the Fantasy genre.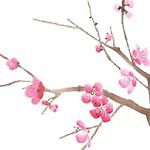 Loading more items...
How can we make this page better for you?