We recommend using Internet Explorer 9 or other standard browsers to get the best experience on this site.
All things bunny related...
Because a bunny is for life, not just for Easter.... and because I have a little bit of an obsession with the long-eared fluffy things!
List of items in this collection
With two house bunnies at home and Easter approaching, a collection of all things bunny related just makes sense. I love bunny print clothes, prints and accessories - they're just too adorable.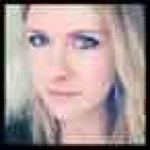 It's Topshop, therefore it's cool... and yes, it has a bunny print. Of course.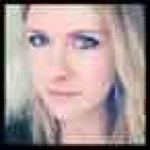 Taking the bunny obsession to new lengths with these bunny print socks!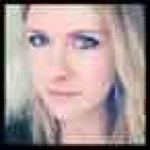 Fifi Lapin has to be the coolest bunny out there.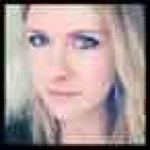 Cute rabbit print dress. I may already own one dress with a rabbit print - but love this one for Spring.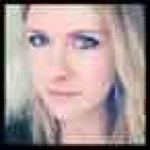 Cute scarf, a way to get the bunny print in without it looking too childish.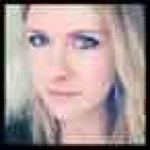 Cute rabbit playsuit as an alternative to the rabbit print dress. Like the monochrome print as keeps it from being too busy.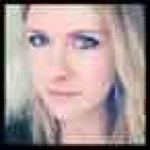 Love this for slobbing around the house. Much more fun than just a pair of old joggers and a baggy t-shirt.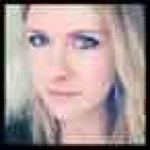 Cute little bunny ear ring - like how the design is quite flat and the ring isn't all the way around.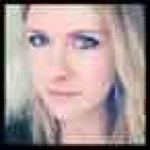 Cute but not too girly way to give your outfit a bunny-touch look.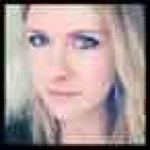 I have one of these sitting on the base of my desk lamp, so the little touches of bunny don't have to stop at clothes...!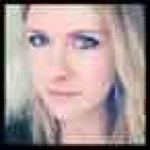 Love these, probably a tad silly but they look cosy!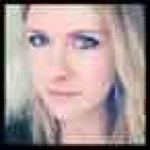 Loading more items...