We recommend using Internet Explorer 9 or other standard browsers to get the best experience on this site.
Making blogging beautiful
Because a blog isn't just about the beauty products. It takes a gadget or two, too. I love gadgets, and constantly on the hunt for that handy new thing that will help my blog pictures look pretty, or when I'm on the go allow me to capture things without putting my back out (the 600D is an amazing camera - but boy is it heavy!). Currently top of my gadget wish list is the Canon EOS M camera in white.
List of items in this collection
Amazing camera for perfectly clear and detailed blog pictures.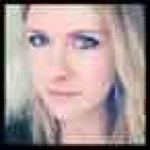 A tablet is really handy for blogging on the go.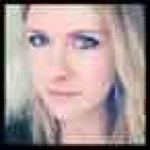 A white backdrop to brighten your video or blogging setting.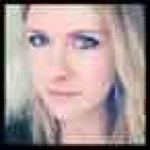 Another essential for blogging - not the most exciting, but essential to avoid the frustration of a dead battery!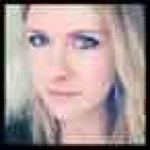 Perfect for vlogging and on holiday blogging.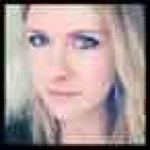 Maybe dull... but a good quality memory card is vital for good quality pictures!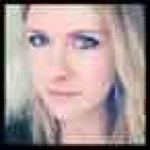 Macro lens for Canon EOS-M, can be good for creative photography of products.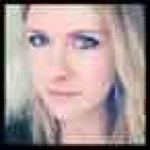 Smaller mirrorless camera for on the go blogging. All the function of a DSLR, but handbag friendly.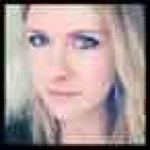 Lighting for filming You Tube videos - very flattering!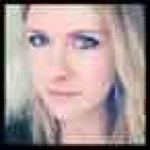 Light cube tent - for white background product photos.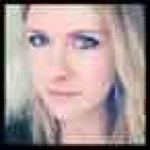 Loading more items...