We recommend using Internet Explorer 9 or other standard browsers to get the best experience on this site.
A collection of Shabby Chic items that are inexpensive and would add some lovely "shabbyness" to your chosen room.
List of items in this collection
Sophisticated shabbyness in a 16" by 16" square! Love this.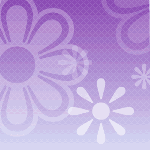 Everyone has their own idea about what Shabby Chic actually is..... and I'm not quite sure either but I like this because it's simple and practical too.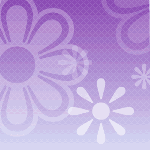 Add a bedroom or hall chair for some extra interest, and in my case somewhere to put my bag and cardigan!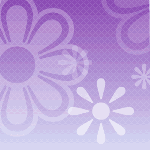 Great cushion in a different colourway than the norm.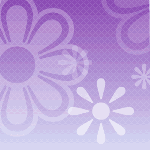 This mirror could be painted any colour...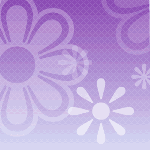 Cheap as chips and lovely looking too!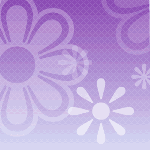 Easy to fit lampshade that will give some chic to any room.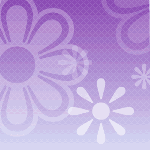 Loading more items...