We recommend using Internet Explorer 9 or other standard browsers to get the best experience on this site.
Selling your car? "Maximise it's value" Collection
11 items starting from £6.95
Keeping your car in good condition through it's day to day use is something many of us enjoy to do. When it comes to selling the vehicle you have enjoyed under your possession, what better way then to let it go in top condition! Maximise your value!
List of items in this collection
Having clean alloys and pristine tyres is always important when it comes to selling.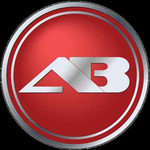 Towels are always an important part of keeping your vehicle in prestine condition, make sure you have enough on the go with this fantastic deal for 3x 350gsm 40x40 microfibres!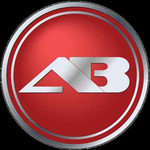 Had pet stains or any other bad smelling stains in the vehicle? Eridicate them with this unique odour killing not cover product. Biozyme is a special product sold worldwide.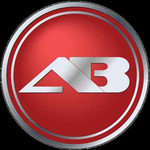 When selling your vehicle it can often be sat up the drive for quite some time. But fear not, a simple clean of Magic Mist will make sure that it stays in top condition as well as offer an anti-static barrier blocking dust from sticking easily!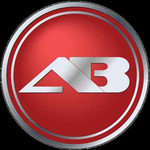 Metals, Aluminiums, Chromes and Stainless Steel can be a pain to prep up again. Precious Metal with make short work of restoring them to a high shine where applied.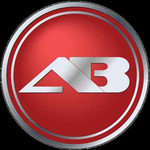 It's often forgotten to make sure that the engine is also looking as good as it can. With Citral Foam you can make easy work of that grime and grease that builds up from everyday use.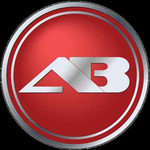 Leather inside your car? Give it that fresh out of showroom look with these two great products, they will clean, shine and protect your leather making that little harder for you to want to sell.... but, maximise your value.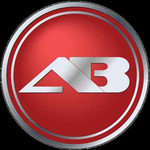 Restore those plastic and rubber mouldings on the inside of your car with this revolutionairy water based gel to give the inside a new appeal.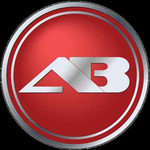 Cleaning the glass is often something under-estimated when it comes to selling. Having clear glass will make it easier for purchaser to enjoy looking at and in your car while inspecting.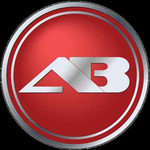 If your car has mouldings that have been exposed to the enviroments it can surely do with being restored. These two, one black and one grey will make sure your vehicle goes out moulder fresh!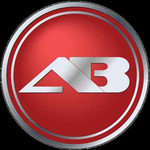 Topping up your cars shine with AB Carnauba Gloss will surely put a smile on your purchasers face.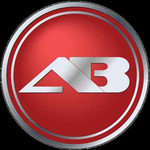 Loading more items...