We recommend using Internet Explorer 9 (or other standard browsers) to get the best experience on this site.
Books I've Read
Collection popularity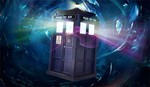 Books that I have read down the years, right from childhood to the present day. The covers shown are the exact editions I read, all the better to bring back the memories.
List of items in this collection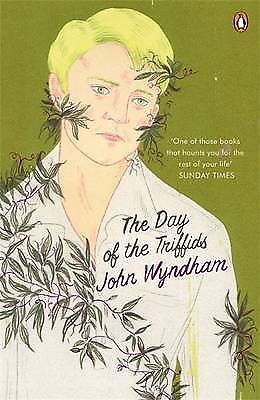 Not the best cover, but this was the edition I ended up with - still a seminal novel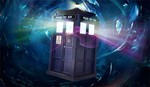 Great satire in the style of Animal Farm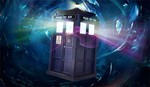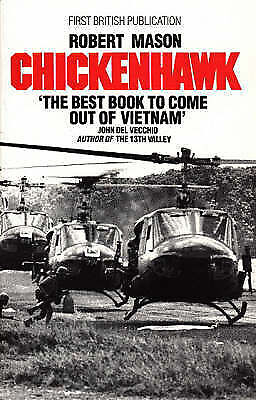 Great, if repetitive at times (as is often the case with war memoirs by amateur writers)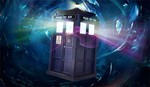 Solid crime thriller with a technological twist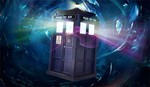 A fantastic, incisive and honest account not just of writing Doctor Who, but of writing in general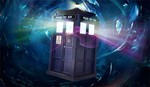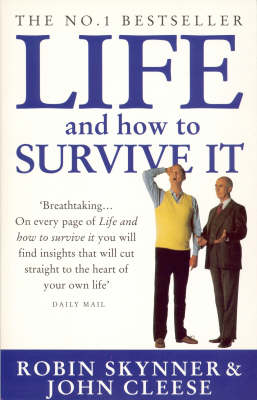 Written as transcribed conversation, this is hard to put down.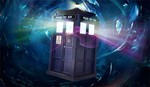 A solid, entertaining read. It was made into my partner's favourite film.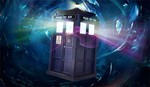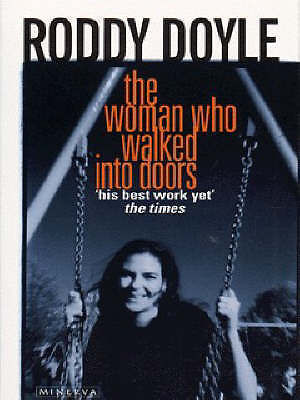 Controversial for being the story of a female victim of domestic violence, written by a man. So what? This is a fantastic book, sympathetic and real in its treatment.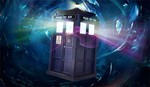 A real flight of imagination here, a joy to read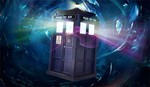 Loading more items...
How can we make this page better for you?