We recommend using Internet Explorer 9 or other standard browsers to get the best experience on this site.
Art Deco Vintage 1930s 1940s Mirror Revival
Presently there are only 3 consistent sellers of these coloured mirrors on ebay of which we are one off and the cheapest of as well - The problems of saying something is in near perfect condition lies within its truth . None of the other 2 consistent sellers describe any defects with these mirrors at all so we put it to the test and bought 2 of each of the others - This is what we discovered Cloudiness , Unexplained chips , Black Spots - Silvering on edges which cant be seen in pictures - Both the other sellers ask to sell outside of ebay and pay pal as well and one of them asks you to pay friends and family on pay pal so you will have no protection when you find out that NEAR PERFECT is actually POOR CONDITION - NEVER BUY MIRRORS OUTSIDE OF EBAY OR PAY PAL OR YOU WILL BE CAUGHT OUT BADLY
List of items in this collection
We Invite you to compare the size of this mirror and its price to all others on ebay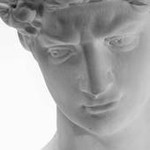 Fab mirror if it really is in the condition stated but probably £200.00 overpriced for its size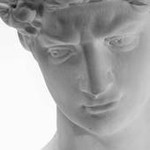 Blue and gold always look wrong together and very hard to blend them in to any setting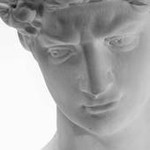 I BOUGHT THIS FOR MYSELF AND SENT IT BACK BECAUSE IT HAS SERIOUS CLOUDINESS AND YET THIS IS STILL NOT EXPLAINED IN HIS NEW ADVERT - HE DID TELL ME WHEN BUYING IT AS WELL THAT THIS HAD BEEN RE SILVERED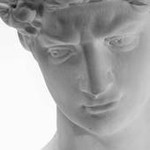 IS THAT A COUPLE OF BLACK SPOTS I CAN JUST BARELY SEE - LOLL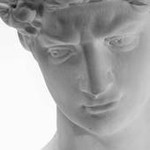 Great shape but the colours are just so wrong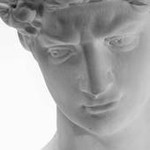 Loading more items...