We recommend using Internet Explorer 9 or other standard browsers to get the best experience on this site.
Guitar Pedals at Clearance Prices
List of items in this collection
Control your Peavey Vypyr better with the Sanpera pedal! Clearance price!!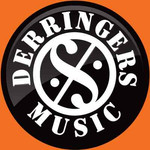 Wah? Volume? Octaves? What do you want?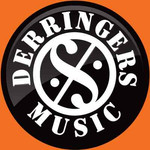 OI! OI! OI! GET YA BRITISH PUNK SOUND NOW YA GIT!!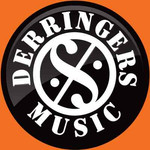 Woah... this thing will have you vagued out infront of your cab for hours playing single notes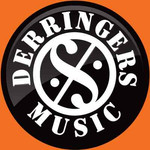 A drive unlike any other! Add some tube warmth to your distortion sonud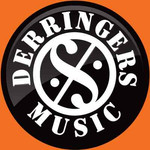 Crazy lil wah at a crazy lil price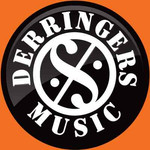 Make that solid state amp sound tubey!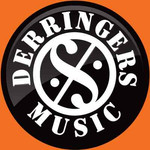 Get a sound out of your bass youve never even heard before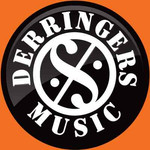 Loading more items...