We recommend using Internet Explorer 9 or other standard browsers to get the best experience on this site.
Vanity - men's and women's
List of items in this collection
Vintage 10-pc Celluloid Vanity Dresser Grooming Set comes in a Cloth Lined Case. A shield Type Style. Shoe horn is marked Montgomery Ward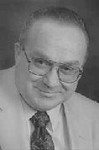 Older Whiting & Davis Alumesh marked Handbag Purse - Celluloid Frame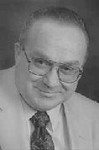 Vintage 12-pc Celluloid Vanity Dresser Set for Nails, Hair, Powder Boxes. As Shown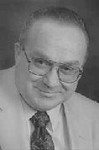 Vintage Art Deco 5-pc Celluloid Dresser Set with a Pearlized Gold look and Ornate Black Décor. Beveled mirror, no broken comb teeth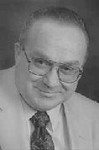 3 Various Fancy Vanity Dresser Sachets. Two Lace (heart & Rose Ball) and a 2000 Spring Jessica McClintock marked Cat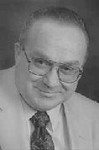 Older Crown R S Prussia Shaving Mug or Cup with Pink and White Roses - AS IS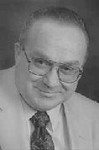 Swank Japan foil marked Vanity Dresser Valet caddy. A stagecoach car figural - as is.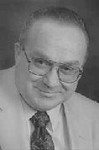 Older 3-pc Vanity Dresser Set. Brush, Comb, Beveled Hand Mirror in Pink and Clear Plastic with a roses and vine design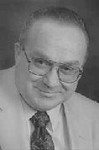 Nice vintage 11-pc Arch Amerith Vanity Dresser Set in Original Lined Box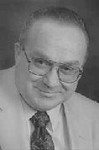 Fun Novelty Vanity Accessory Denture Holder. Old Grandma figural \"Chopper Hopper\" marked Container.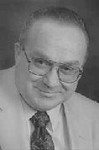 Amethyst crackle Glass Perfume Bottle with tasseled Atomizer.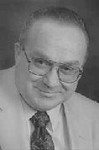 Vintage cloth lined Hinged Dresser box sports a Cute Little Girl Cameo. Includes a White Floral Patterned Hair Brush. VERY WORN; JUST A NICE COLLECTIBLE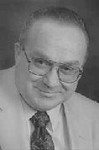 Loading more items...