We recommend using Internet Explorer 9 or other standard browsers to get the best experience on this site.
The Lake District, in the north of England, is one of Britain's greenest, most spectacular counties. Here's a few different ways to enjoy it from home, or to prepare yourself for a stomp around it.
List of items in this collection
For the ultimate armchair traveller. Want to bag some Wainwrights? You can do that without leaving home.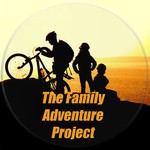 Come and sketch The Lakes with your very own Lakeland pencils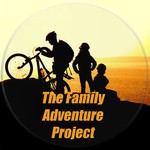 Don't leave home without it.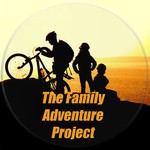 Beatrix Potter was a child of the Lakes. Let your child discover her characters.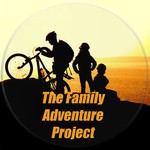 The Herdy company is one of Lakeland's big success stories. Thee recognisable little face of the local sheep beams out of the every product.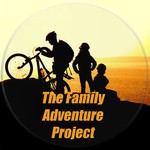 It's not fluffy but it's still just as cute as ever. And no one will be confused over where you holiday.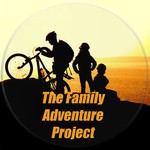 The Cicerone publishing company is based in South Cumbria so it's not surprising they know their stuff when it comes to The Lakes. Handy pocket sized guide.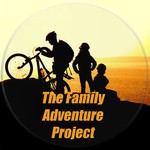 You don't want to even put your boots on until you have a decent guide in hand. And they don't get much more decent than the Rough Guide series.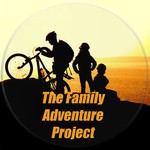 Award winning author Sarah Hall's first novel is set in the 1930's in Westmorland. An original and gripping account of rural Lakeland life.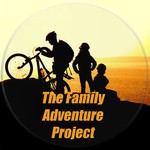 This postcard will serve either as a reminder and bragging right for your travelling times, or a deceptive trick to make your friends think you've been!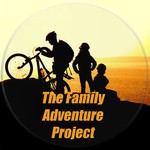 The Lakes are just one of the scenes depicted in this UK wide range of Tea Towels. Spot your favourite landmark or countryside scene as you dry your spoons.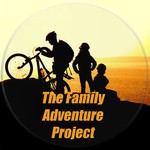 If you love a latte as much as you love a lake then this little book is for you. Mine's a cappuccino if you're buying!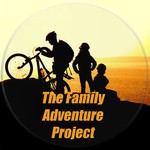 Loading more items...