We recommend using Internet Explorer 9 or other standard browsers to get the best experience on this site.
Wheeee! I'm riding. Biking stuff for families
Child plus bike equals an opportunity to accessorise. And there are more accessories for family cycling on the market now than every before. Here's a few of the biking bells and whistles that caught our eye on ebay.
List of items in this collection
For a child who is just learning, a balance bike is a good way to let them find their feet. Literally.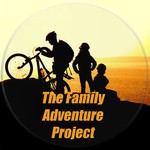 When one becomes two. Hook your child's bike up with yours.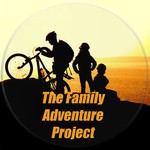 All the kit you'll need and more for just about every emergency.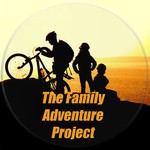 This helmet mirror will allow you to spot when danger is appearing from behind you or alternatively, when the ice cream truck is coming!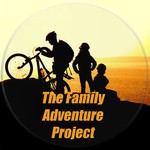 Fingers just got funkier! What great cycling gloves. I need a pair in every colour. NOW!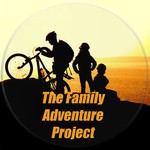 They're not exactly the height of fashion but these day glo jackets can go over the top of your coats and keep you all visible. Especially on a dark winter's night.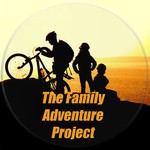 If it's not safe to cross a road with some kids, can they be trusted to watch the bikes? With this lock, there's no need to as this will keep your bikes safe.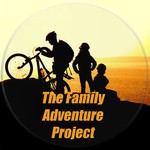 We've found this handlebar mounted phone holder a real gem when touring. Set your GPS and follow a leader who is smarter than you are.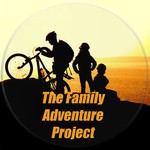 Like a cushion. A big fat cushion. But for your bike. How soft and squidgy will that ride be?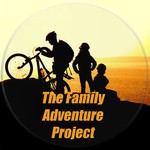 Vaude panniers offer you protection from the elements while cycle touring. Good quality, waterproof and durable. We've used ours for years.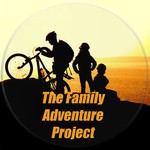 Find out if anyone has given you 'likes' without taking your phone out. A must for rainy day touring and keeping in touch with your followers.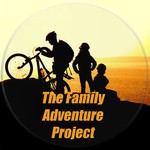 Loading more items...