We recommend using Internet Explorer 9 or other standard browsers to get the best experience on this site.
List of items in this collection
I'm not a huge fan of comic books but this Shaun of the Dead one has always been a firm favourite of mine. Definitely worth a read.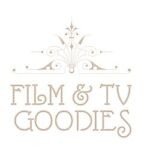 Zombies are getting in on the glitter globe phenomenon.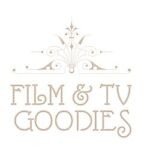 Zombie juggling balls with groan action, fun for the jugglers or zombie fans amongst us.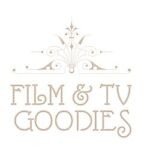 Zombie Movie Making Kit, great fun for use with camera's and smart phones.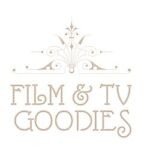 Fabulous novelty item, great as a gift, especially as a stocking filler.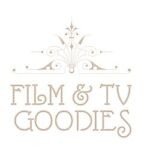 I love this series. Some people think it is too much like a soap opera, but I rarely get to see people fighting off Zombies in EastEnders.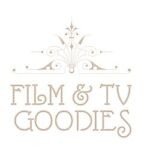 Shaun of the Dead DVD. One of my all time favourite Zombie films. Horror + Comedy = Perfect.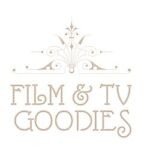 The Walking Dead - Days Gone Bye - Volume 1 - Comic book. An interesting start to the series.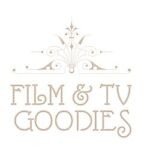 Another good early Zombie film. Head shots don't take down the mortally challenged in this film.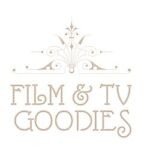 Excellent Hammer Horror film. Great watching early Zombie films and seeing how much they differ from the accepted Zombie rules of today.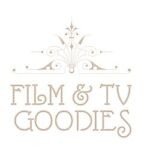 Currently reading this book. Unlike many zombie survival books, this is aimed at the U.K.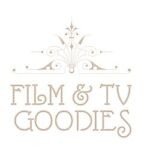 Parental Advisory - Explicit Content Zombie-esque bag.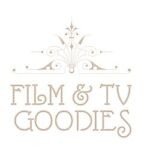 Loading more items...