We recommend using Internet Explorer 9 or other standard browsers to get the best experience on this site.
List of items in this collection
Great design once again. I like how they put the details up the right edge, narrowing the frame so that you feel even more drawn in.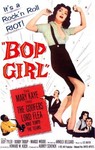 My new holy grail. Someday, I *will* own this poster.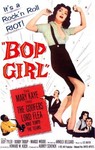 I've got the insert version of this -- fantastic! How can you not love a redhead tied up with electrical cords?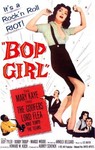 It's a shame this poster isn't better designed, because I'm a massive fan of Thorne Smith, and the novel this is based on is hilarious!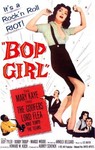 I love this movie, and I LOVE THIS POSTER!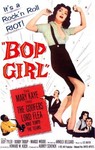 They're wooin' and doin' the things boys and girls like to do By the light of the silvery moon... In June... With a spoon... No, wait, that's wrong.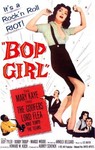 Loading more items...