We recommend using Internet Explorer 9 (or other standard browsers) to get the best experience on this site.
Custom Shop Guitars by Haywire
Collection popularity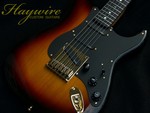 List of items in this collection
Fender "White" Finished Alder Stratocaster H-S-H Double Fat Strat Guitar + Custom Shop Built Neck.... Ready for a Gig! Custom Shop Noiseless SRV Pickups 5 Way Switching includes-3 Single Coil pickups with 4 Humbucking Modes and Zebra Open Coils..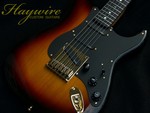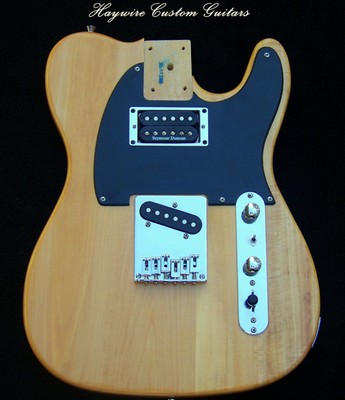 Haywire USA Custom Shop Modified Fender Deluxe Telecaster Body+Duncan SH4-Humbucker+Treble Bleed+Coil Tap-Ready for a neck! We'll add yours for $65.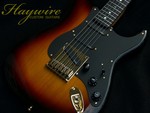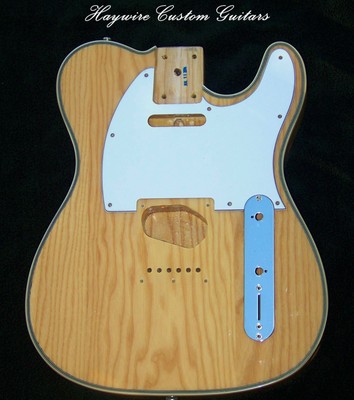 Haywire Custom Telecaster Swamp Ash Double Bound Body-New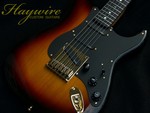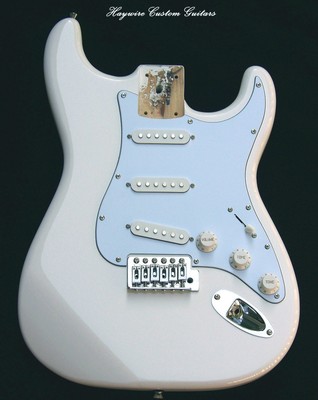 Haywire Custom Guitars USA Carolina Shop Strat Loaded-WHITE-USA-Custom-Shop-Strat-Body-Mahogany-Fits-Fender-and-Warmoth-Necks A Beautiful New Body with White Finish Ready for Your Fender, Warmoth or Allparts 21 fret Neck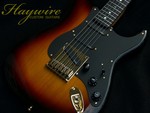 Haywire Custom Guitars Inc. Custom Shop USA- Loaded Custom Shop Stratocaster Body Mahogany Fits Fender and Warmoth Necks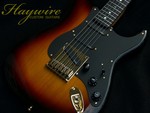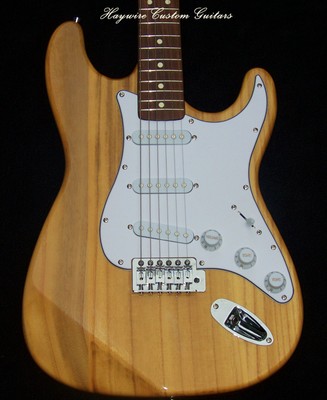 Haywire Custom Guitars -USA Custom Shop USA Custom Shop EXTRA-Light 5 lb. 3.3 oz."Natural Ash" Stratocaster Guitar Fender Special Edition MIM Maple/Rosewood-9.5 " Radius Neck + New Fender Tuners + SRV Pickups Included 5 Way Switching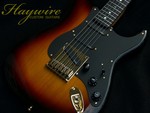 Haywire Custom Guitars-Custom Shop EXTRA-Light-.5.4 lbs. Ash Stratocaster+Warmoth Option+Duncan JB+SRV Pickups+Coil Tap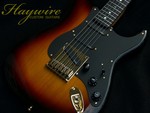 Haywire USA Custom Shop Strat and Tele guitars http://www.haywirecustomguitars.com http://stores.ebay.com/Haywire-Custom-Guitars-Inc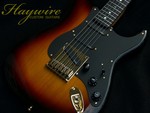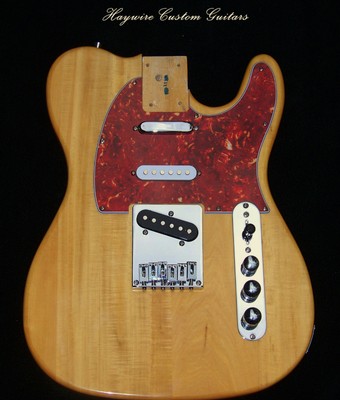 Haywire Custom Shop-Nashville Telecaster Body with 3 pickups and Blend Knob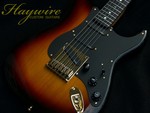 Deluxe Telecaster Body+Split- Mini-Humbucker+Treble Bleed+Coil Tap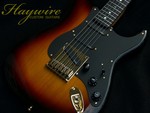 USA Custom Shop 4-String Bass Guitar+Wood Finish+ 2 Humbuckers+Pro Setup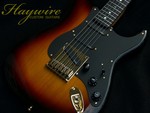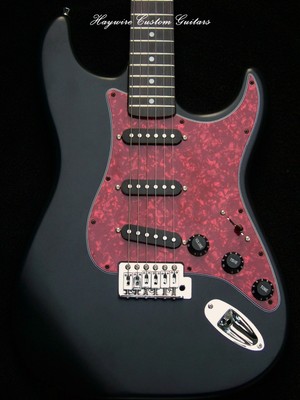 NEW USA Custom Shop Stratocaster BLACK SATIN Finish w/USA Custom Shop Neck +more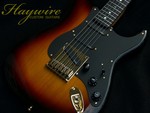 Loading more items...
How can we make this page better for you?