We recommend using Internet Explorer 9 or other standard browsers to get the best experience on this site.
All Italbici Pro Cycling Gear Items for Cycling
List of items in this collection
Easy to Fit and Use, Makes inflating My Tyres on Aero Rims EASY!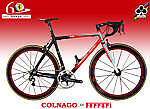 Winter Cycling Cap; Thank Goodness, No More Cold Ears or Head. This is our Last Campagnolo Cycling Caps & Still Free Postage to All Locations World-Wide. Unbeatable :) ;)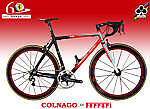 Weldtite's TF-2 Grease Now Available in a 100gm Tub to go with their 120ml Tubes of their Finest Water-Roof, High- Temperature Grease for All Road Bikes Whether Training, Touring, Racing or Commuting. Also for Tack, Tri-Athlon, Time-Trial plus MTB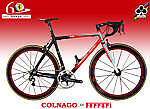 Finally Bianchi Handle Bar Tape is again now Available to All Bianchi Owners World-Wide. This Tape has been very Scarce the last Few Years, but is Now in Italbici's Stock in Bianchi's signature Celeste Green. Yay!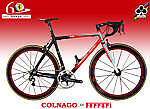 Keep On Kovers For Speedplays These Cleat Covers, allow You to Place them On your Cleats Permanently, Using Them Whilst Riding or Walking. Saves your Cleats from Stones or Damage and Helps to Keep You Upright when Walking, Saves Your Floors Too ;)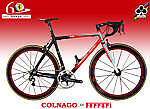 New, Classic Handle Bar Tape; Vented, Leather Look, Honey Brown Colour, this Fizik Bar Tape is One of the most Realistic Classic Looking Tapes made for Restoring your Classic Bike or for just simulating the Look of a Racing bike From Yesteryear ;) .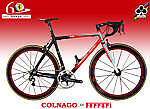 Shimano Ultegra 6700 series 10 Speed Cassette 11-28Teeth Makes Sprinting & Climbing Easier in One Purchase FIVE *****'s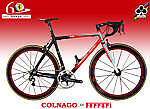 These Hudz are just the Thing, for getting Rid of Cable Rattle and those Annoying Rub Marks on your Frame, from your Rattling Inner Cables. ALL Fixed Now Lots of Colours too! Red, Black, Celeste-Green for your "Bianchi", White, Gold, Blue, & More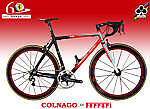 SHIMANO SPD CLEATS This One in RED, FIXED 0 Degrees FLOAT also Available In Store In YELLOW 6 Degree FREE FLOATING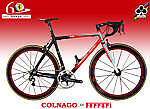 SPEED PLAY PEDALS, The very Best For Racing or Training LOW Weight, Great Ground Clearance for Cornering METAL Cleat Pieces, Prevents Squeaks! Brilliant GREEN for World-Tour TEAM Cannondale with PETER Sagan, IVAN Basso plus OTHER talented PROS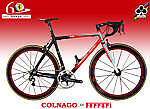 Sweet Looking Handle Bar Tape for Bianchi Bikes!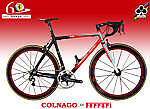 The Best Brand of Pedals, Need the 'Best' Spare-Parts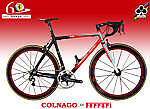 Loading more items...