We recommend using Internet Explorer 9 or other standard browsers to get the best experience on this site.
I love Easter, it is a great day to spend with the family, getting outside and having fun (so long as the rain holds off). We have an annual Easter Egg hunt in our own back yard and each year I look for ways to improve it. This is how it is going to look this year with these fab products. Have a look, join in, and get hunting!
List of items in this collection
Want to make your own 'real' eggs to hunt? Then make them colorful with this fab dye set. It will make them easier to find, but what fun you will have making them.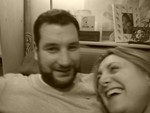 Don't forget after all that time hunting Eggs you will all be in need of some tea and cake. Make it a celebration by having perfect party tableware to come home to, and games to play after lunch!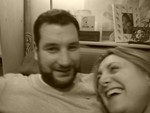 Be different! I love these retro eggs and am hoping to find one on my plate come Easter morning.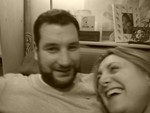 Finish the perfect Easter Egg hunt with a fab Easter Bunny cake. You can never have too much chocolate on Easter Day!!!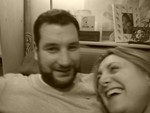 These little beauties will hide well in the garden. Pop them in buckets, under trees, by the swings and watch the kids faces light up as they find them and add them to their buckets!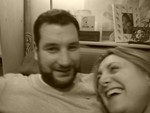 Don't forget the prizes! Everyone can join in - these eggs cater for any allergies or intolerances, making sure you all join in the fun.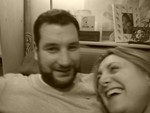 Lets get the house ready for the hunt! This delightful bunting will really bring the house alive when preparing for your Easter Extravaganza. Guaranteed to put a smile on the children's faces.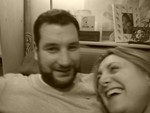 You will need a bonnet for the perfect Easter Day! - so invest in some chicks to adorn your hat and join in the seasonal fun. You know you want to....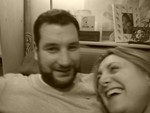 Ooooh how cute! Go wild by getting the whole family dressed up. Use the bunny outfit for Easter and the monkey outfit just for fun. Imagine the fun you will have snapping pictures of your little one darting around wearing this adorable costume!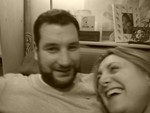 Want to go the whole hog (or bunny). Then surprise the children as they hunt for their eggs by appearing in a giant Bunny Costume. My toddler went bananas when Daddy showed up last year as a Bunny, and I still have the photos to prove it.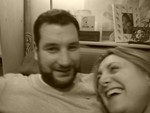 Dressing for Easter is not all about the kids. If you are going to face the April Showers on an Easter Egg hunt then you need to look the part. These fab rabbit wellies are perfect for mums on the hunt!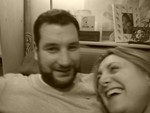 As I said, we dress for Easter. Make your children squeal with delight when they pop their toes into these cosy Easter slippers to run around the house on their Easter Egg hunt. Obviously you can wear them all year round as well!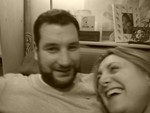 Loading more items...