We recommend using Internet Explorer 9 (or other standard browsers) to get the best experience on this site.
Diecast Car and Truck Scale Models
Collection popularity

Some cars cost in production form hundreds of thousands or even millions! The most expensive classic cars go for tens of millions and are so rare we only get to see them on pictures as they change owners very silently and not through big auction houses. There is no need to chase all these life size models as with very details diecast models you can build your dream garage with a much smaller impact on your wallet, plus it needs way less space.
List of items in this collection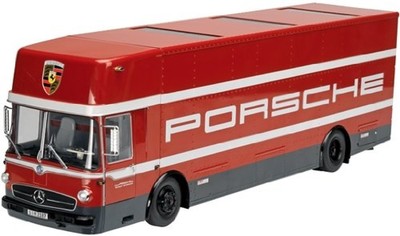 every boy in my generation probably had this poster in their wall!


looks great - a bargain compared to the life size model :)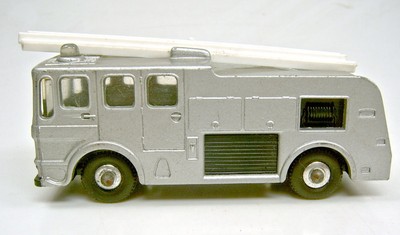 does not look that special, but this could be a solid investment if you know anything about vintage diecast vehicles

yellow is my favorite colour for Aventador, or actually almost any supercar

One of the most iconic supercars of all time!


Italy's most exclusive supercar with AMG power

The modern day SLS AMG gullwing is already a modern classic!

Loading more items...
How can we make this page better for you?
Related guides
The Best Toy Cars of 2013 image

Published by

The Best Toy Cars of 2013

Families buy toy cars to rev up the imagination and provide entertainment, and prefer models that sustain continuous use by children and adults. Each toy car's manoeuverability ranges from simple to complex...

What scale diecast models should I collect? image

What scale diecast models should I collect?

What diecast models should I be collecting? We get asked a lot of questions about diecast models, what scale model should I collect? 1/43, 1/18, 1/12, 1/8? What diecast model manufacturer should I buy...

2CV Citroen Cars: Model A,Charleston,Spot,Beachcomber image

2CV Citroen Cars: Model A,Charleston,Spot,Beachcomber

2CV Citroen Cars This is one of many illustrated classic car guides I've created for the community. I hope you enjoy it. If you wish to find out more about the classic 2CV Citroen car art featured in this...