We recommend using Internet Explorer 9 or other standard browsers to get the best experience on this site.
This collection is all about an industrial vintage style kitchen. I love this look, that reminds me of my school dining hall, and old style school kitchens. I've added some individual refurbished old furniture pieces that would look great in a scheme like this as well as some accessories that are new but vintage in style. If you like this look I hope you'll love this collection.
List of items in this collection
If you've got the space this would make a great food prep area or a space for your cookery books. You could even get some stools and seat everyone along one end like an old vintage breakfast bar. So unique and individual.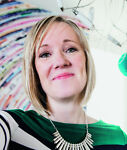 I knew I'd want a wire rack storage unit for my Industrial vintage kitchen scheme so when I saw this one I knew it was just perfect. I love the look of it and would keep cookery books or piles of tea towels in here.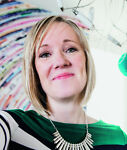 Wouldn't these look great lined up in an industrial vintage kitchen, either filled with cooking ingredients or just left empty. I love their unusual shape too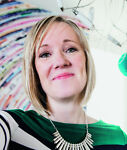 These remind me of a set of pastry cutters that my Nan had in her kitchen when I was little and I think they're a great addition to a scheme like this. Very authentic even though they're new.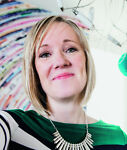 Repurposing or recycling old crates like these has become very popular now and I think they'd look brilliant in my Industrial vintage kitchen. I'd stack them on their sides to make a tall display and add some lighting for a funky, unique look.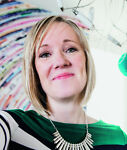 This fabulous old style school clock is just perfect for my look and I love it! It would draw your eye towards it as well as hopefully being practical too.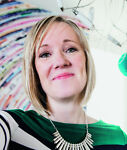 Another great table that I've found for my scheme, this one looks really rustic and old which is exactly what we need.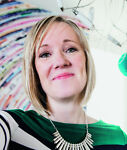 Another piece of storage for my vintage industrial kitchen which could be moved about easily if you wanted it to be. Or it can just sit there looking gorgeous storing your pots and pans or even your alcoholic beverages.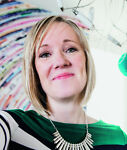 These stools are just perfect for the look I'm going for on this collection. The old retro school dining stools are brilliant and would look fab mixed with a modern table too if you can't get hold of the right kind of table.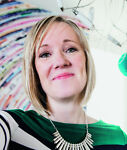 Every vintage Industrial kitchen needs a little industrial lighting and I love this one, it's just perfect for this look. Install a few of them over the kitchen table for a really dramatic look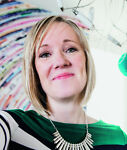 This might be expensive but the colouring and styling of this saucepan is just right for this collection. Hung on a wire rack over the oven in a grouping, they'd make a fabulous focal point as well as being really practical, of course.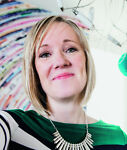 I'd need more storage in my industrial vintage kitchen and this grey steel storage unit is exactly what I'd have. Brilliant for displaying your crockery, pots and pans and linens too. Isn't it cool?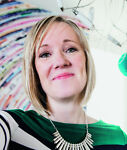 Loading more items...