We recommend using Internet Explorer 9 or other standard browsers to get the best experience on this site.
For my family the lounge is the main area in the house and the one most used, it has to be comfortable, inviting, warm and allow the children to play too. Our lounge has to do many things, allow us to watch tv comfortably, play games, read quietly and gather with other family when we invite them over
List of items in this collection
Perfect for display purposes, ornaments, lights and photographs in frames will look fab on top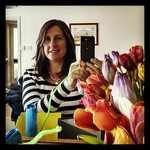 Pretty lights hanging central to the room and adding a cute ditsy feel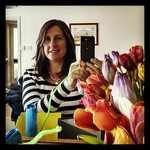 Retro and yet contemporary too, a unit for the TV and DVD player or maybe your music, would look pretty cool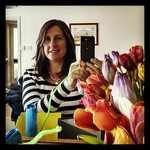 More lovely looking storage for all the dvds and Cds, beautiful to look at and easy to access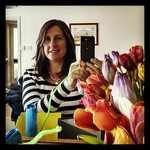 Plenty of character in these cushions that appeal to all members of the family, even the old grumpy ones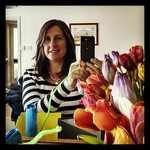 Curtains add warmth and substance to a room, they also shut the world out when a little privacy is needed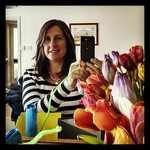 A vibrant large art piece on the wall making a bold statement in the room. It would have to be one that appeals to the whole family and I love the colour and texture in this one. Beautiful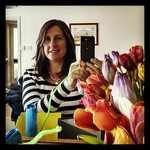 Mmmmmm, smell that? It's one of my candles burning adding warmth, light and a really pleasing smell to the room - just never leave a candle burning when you're not there!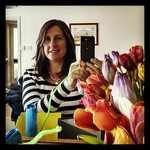 For my flower arrangements throughout the year to bring life into my room and I can change the colour of the flowers as and when I please in this white vase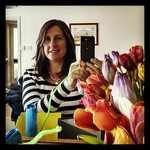 LOVE, love, love these cushions and always will. A good patriotic sign never can go wrong, right?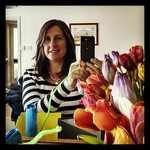 I love these shades as they diffuse the light beautifully lighting up the darker corners and adding a real glow to the room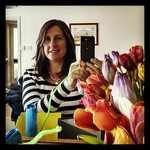 This is really pretty and also throws light in all directions. It's beautiful to look at and easy to change bulbs when needed.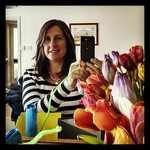 Loading more items...