We recommend using Internet Explorer 9 or other standard browsers to get the best experience on this site.
All my hobbies, I jump from one project to another and love displaying the final work for everyone to see. I wish I had so much more time available to do things as the more I do the more I want to do, it's an unending passion
List of items in this collection
Adorable work of art that I'd really enjoy doing and would never tire looking at, beautiful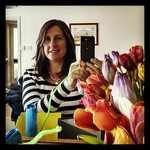 Always come in handy for so many jobs but I prefer to have lots of scissors in each place saves me running around looking for where I may have left them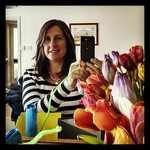 Hama beads - separated by colour for easy working and no more dropping them all on the floor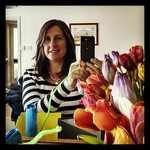 Beautiful fabrics but what shall we make? Bunting? Dresses for the summer? Tablecloths or do you have a better idea what to do with them? A patchwork quilt maybe?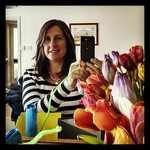 Ohhh these look great, we'd have lots of fun decorating them and then they'd be perfect for keeping hair clips or bobbles in one place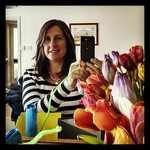 This looks handy for keeping the pins where you need them as you work, very clever idea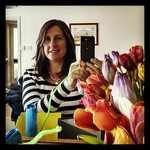 Aren't these perfect for making our own Easter cards? The kids will love it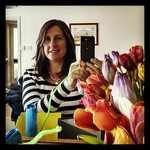 LOVE. we made our own Christmas cards this year with fingerprints to look like fairy lights, you can see a post on our family blog. We had a lot of fun and we'll be doing some more this year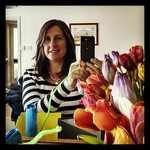 and something to keep the girls amused whilst I work on my projects - jewellery for young princesses is the perfect idea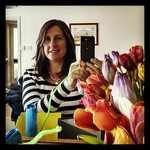 I never seem to be able to find all of mine! Where do needles go to? Lots of different sizes here for every kind of job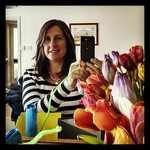 Lots of options here for keeping all your needle and thread in one place, I like the closed basket myself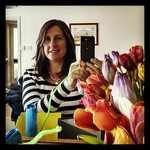 On my wishlist is a new sewing machine. It's also a craft I'd like to teach my girls as I think they'd have a lot of fun making their own clothes as they get older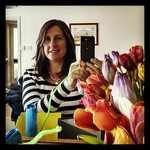 Loading more items...