We recommend using Internet Explorer 9 (or other standard browsers) to get the best experience on this site.
We spend 10+ hours a day at our PC, either working or gaming, and lets face it, PC gaming is better than the console. Unfortunately high end components cost a lot, so this is a list of PC components and peripherals we would buy if we won the lottery!
List of items in this collection

If money is no object what would your dream PC be? Here are the components for ours (we decided to skip custom water cooling for simplicities sake)

A mechanical keyboard could arguably be a better choice, especially for gamers, but we cant help but love the gadgety side of this keyboard.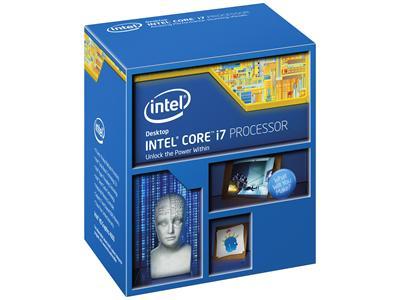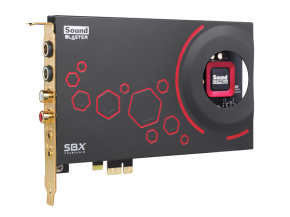 A fantastic sound card for your dream PC!

Generally regarded as one of the best performing SSDs on the market, this will make a great boot drive.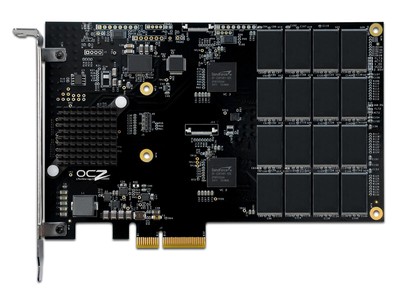 You get better value for money with a normal SSD but PCIE based drives should perform better and would make an excellent gaming drive.

An alternative to the sound card, this headset comes with a USB sound card and works with Xbox 360®, Playstation® 3, PC or Mac®.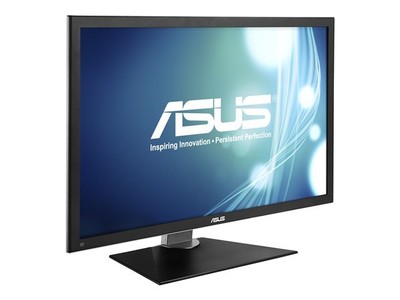 4k is the future, though you will need multiple GPUs to run games on this to the max

You gotta have an OS to play all them games on!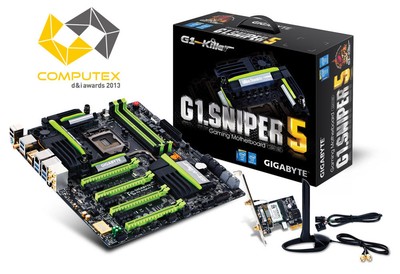 £299.99 is a lot of money for a motherboard, but this is a dream PC afterall

1.35 Kw is definitaly over the top, but it should allow you to run multiple GPUs

Loading more items...
How can we make this page better for you?