We recommend using Internet Explorer 9 (or other standard browsers) to get the best experience on this site.
The best phones and accessories for 2014
The mobile market is ultra competitive with phones ranging from a few pounds to well over £500. This is our pick of the best phones and accessories at this moment.
List of items in this collection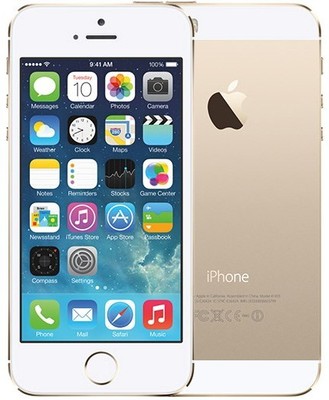 What mobile phone list would be complete without the iPhone. Why not hook yourself up with the top of the range model, the 5s, and in gold!

The perfect companion for your SGS4 or Galaxy Note 3.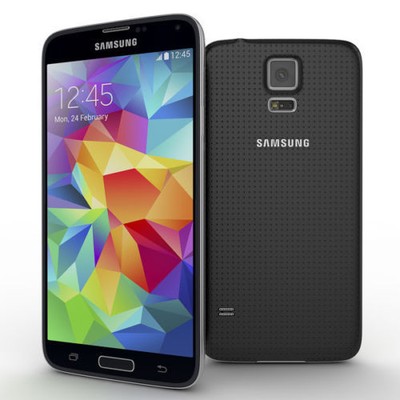 The new Galaxy S5 is waterproof and has features such as heart rate tracking!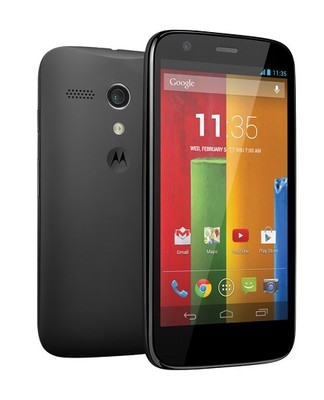 On the cheaper and of the spectrum, this is an absolutely brilliant phone from Motorola.

High end specification, for mid range prices. A brilliant phone that is guaranteed to get updates regularly

Even cheaper than the Moto G, and receiving excellent reviews. This will make a great smartphone for kids or people on a tight budget


2 phones dominated the high end Android market last year, they were the SGS4, and this, the HTC One. It is a beautiful phone with a aluminium machined all metal body

While smartphones are great, their batter life sucks. Battery packs are a great accessory when you are out on long journeys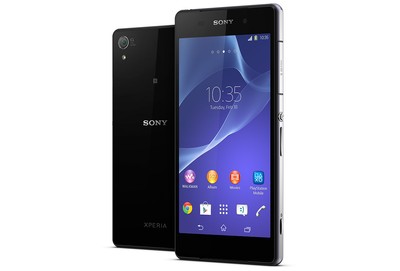 The Z2 is a decent upgrade from the Z1 and is arguably better spec'd than the S5 and One M8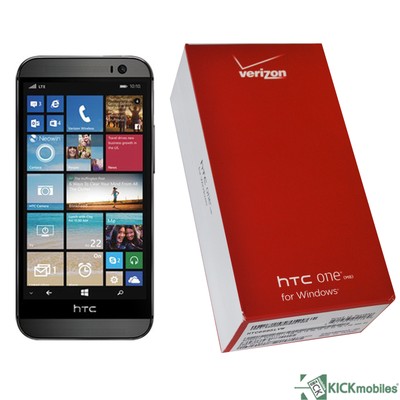 The original HTC One was amazing, the new version (m8) is a decent incremental upgrade

The original HTC One is still a great high end phone

Loading more items...
How can we make this page better for you?