We recommend using Internet Explorer 9 or other standard browsers to get the best experience on this site.
Used Books For Sale from bookrescue5toni
I love books! I love they smell and the feel of the pages between my fingers!
List of items in this collection
This 1897 Edition of "Artists and Their Works" is fully loaded with Beautiful Artworks of the time period, 1894-1897. It also contains a Detailed History of Hundreds of Artists and Their Works.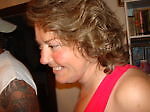 My daughter gave me her laptop to sell and best of all I get to keep the cash!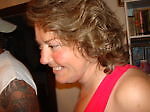 Up for bid~a $25.00 GameStop Gift Gift. Starting bid is $23.00.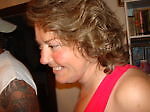 When I wanted to open my used bookstore, I had planned to offer two antique typewriters for sale but mainly I wanted to use them as decorations in the store. This one would have been a perfect prop for my store. I love it but cannot afford it!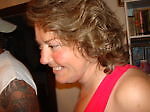 This Fine, 1952 First Edition of, "Grand Right and Left" is Unread, in Like New Condition. It is Clean and Crisp, Bright with a Tight Binding. The Dust-jacket remains Unclipped. It is a story of an unhappy billionaire, (can you imagine? Whoa is me!)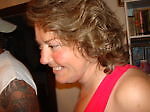 This 1982 Fine Edition of "New Visions: A Collection of Modern Science Fiction Art" is a Magnificent Collection of 46 Color Paintings providing a Thrilling view of the many worlds filled with wonder and imagination of Science Fiction Art.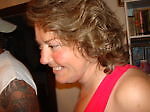 This 1972 Fine, First Edition of "Aztlan- An Anthology of Mexican-American Literature" are Essays, Stories, Speeches and often Desperate Yearnings of a people who have suffered through hundreds of years of colonization.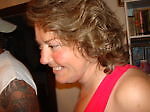 This First US 1979 Edition is in Very Good to Like New Condition. It is Clean and Crisp, Bright with a Tight Binding. See listing for further book details.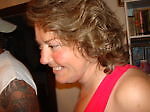 This 1967 First Print Edition is a Funny and Chilling Novel set in the small town of the 1940's Midwest. The Subject is the Heart of a Wounded and Ferociously Moralistic Woman, one those Implacable American Moralists whose Goodness is a Terrible Dise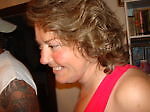 This 1995 First Edition of "Folkways: Reclaiming the Magic and Wisdom," by Trish and Patricia Telesco is a Survey of the Folk Beliefs, An Ideal Reference tool, placing a Colorful History of Superstition and Customs concerning Folk Medicine, Nature,t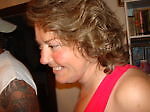 This 1936 Edition of "Treasure Island" by Robert Louis Stevenson is in Fine Condition. It is Clean and Crisp, Bright with a Tight Binding.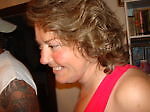 This is a 1968 Edition Anti-War Non-Fiction Narrative of the Anti-War March on the Pentagon.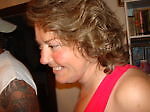 Loading more items...