We recommend using Internet Explorer 9 (or other standard browsers) to get the best experience on this site.
Create a fabulous Easter Egg Hunt
Collection popularity

Easter is just around the corner and every child loves to hunt for chocolate eggs. Why not make a day of it and have a little party with crafts, games and some tasty treats for your little ones and their friends.
List of items in this collection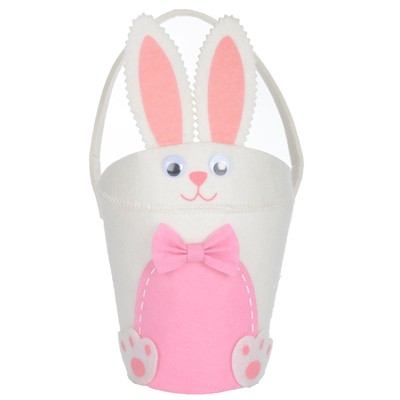 This is a really beautiful keepsake for your children to use to collect their eggs in

This classy wooden hanging sign will convey your wishes perfectly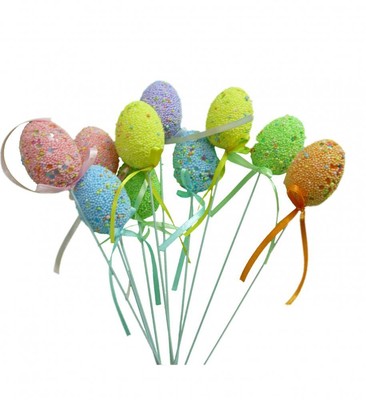 Perfect embellishments to go on your Easter bonnet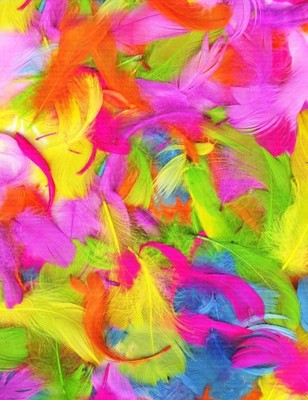 Wonderful bright coloured feathers for either lining your collection buckets or using on Easter bonnets/ cards

As part of your Easter themed egg hunt party why not set up a craft table and make cards or Easter bonnets?

These large hanging lanterns will really add to the whole Easter feel to your hunt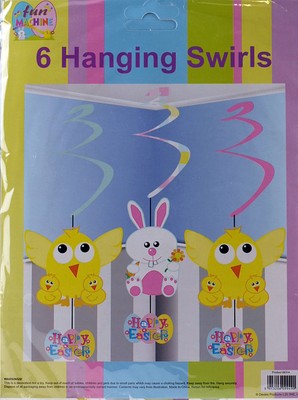 What fun these spiral hangers will add to your Easter hunt

Use for your bonnet or card craft or just sprinkle them around to add to the theme

You might want to go the whole hog and dress your little one up as a bunny!

The kids will have so much fun having an egg and spoon race but you can rest easy as there won't end up being mess everywhere if they drop the egg!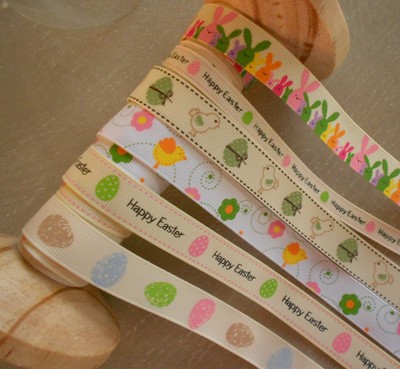 A choice of gorgeous Easter ribbons to surround your bonnet - the perfect finishing touch

Yum, mini eggs - my chocolate of choice for an Easter hunt

Loading more items...
How can we make this page better for you?
Related guides
Spring Chic - it's time to decorate your home for Easter image

Spring Chic - it's time to decorate your home for Easter

It's a growing trend – more and more people every year are decorating their homes to celebrate Easter, and we can see why. So many gorgeous bunnies, cute chicks and decorated eggs – who could resist? We...

12 Astonishingly Easy Easter Decoration Ideas image

Published by

12 Astonishingly Easy Easter Decoration Ideas

Don't shell out this Easter. Use these low-cost and quick ideas, to get your home and  party ready instead.1. Speckled Eggs Make your standard eggs look more exotic by spattering paint over them. All you...

4 great Easter egg hunt ideas image

Published by

4 great Easter egg hunt ideas

Embrace the magic of Easter by getting the children involved in a fun Easter egg hunt. It's brilliant fun for all the family. We've rustled up some great ideas for your Easter egg hunt that are bound to...