We recommend using Internet Explorer 9 (or other standard browsers) to get the best experience on this site.
Kids parties can be really stressful but they need not be. Check out this collection of essentials and find some great deals. Personally I don't worry too much about a theme, I just try to make the party bright and fun - perfect for the summer.
List of items in this collection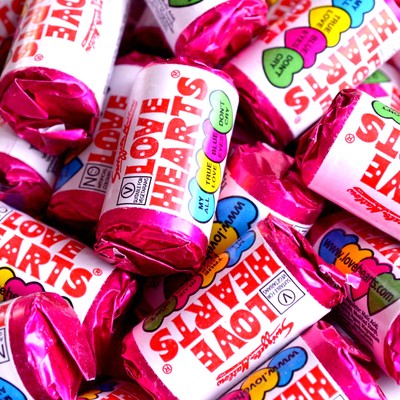 What does every little party bag need, some super cute love heart sweets of course.

Balloons are the staple of every child's party. A variety of colours and some helium and some air and you have a recipe for super fun.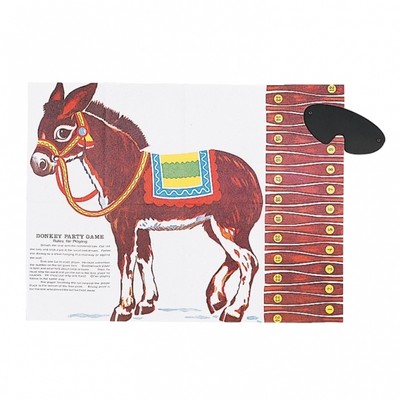 I often think that the old classics are the best and my younger kids certainly love the game of 'Pin the tail on the donkey'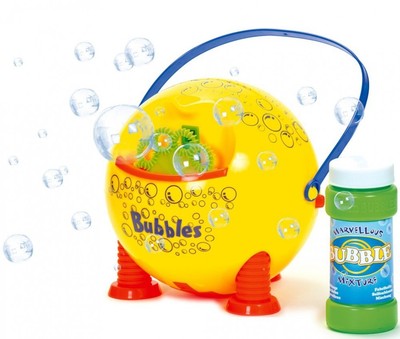 Younger children adore bubbles, so this is a nice easy way to keep them busy

You won't find better value than these plain coloured bright yellow napkins and at the rate that children plough through them you need value for money.

What party would be complete without some catchy music to get the ids up and moving?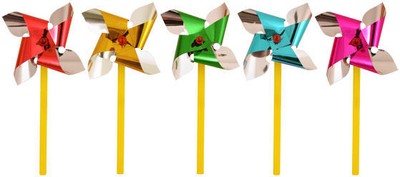 Ohh these are a fabulous filler to go in the Piñata, so colourful!

Another fun little party bag filler, you can imagine the boys particularly loving these!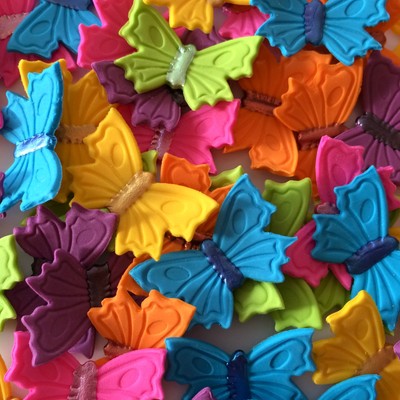 No need to buy an expensive birthday cake for the party, make some simple fairy cakes and add icing and one of these super bright butterflies for the wow factor.

I'm sure every child will love these bouncing putty balls. What fabulous fun for your take-home bag!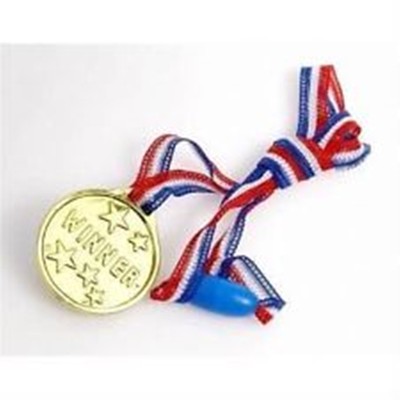 Every child likes to know they are a winner, so why not get some little medals to give out tot he children as nice take home gifts

What fun the kids will have with this monkey piñata, fill it up with sweets and mini toys an watch the joy on their faces as they bash it apart!

Loading more items...
How can we make this page better for you?
Related guides
Tips on creating childrens party bags image

Tips on creating childrens party bags

How to buy items for childrens party bagss After years of holding large parties for my daughters birthday I have become quite an expert at putting together party bags for her friends.  This is actually...

Top 10 Pretty Cellophane Bags to Show Off Your Gifts image

Published by

Top 10 Pretty Cellophane Bags to Show Off Your Gifts

Colourful and patterned cellophane bags offer an appealing and cost-effective way to present handmade gifts and party favours. Pretty packaging is a great marketing tool that will enhance whatever it contains...

Planning a party with ebay! image

Planning a party with ebay!

Planning a party with ebay! Ebay is my go-to place for anything to do with parties. From tablewear to party bag fillers they have it all for bargain prices! First things first, choose your theme! Ebay...