We recommend using Internet Explorer 9 or other standard browsers to get the best experience on this site.
This collection is great if you're a technology fan or you work in the industry, couple this with a handful of instructional books for those wanting to learn a little more you should find everything you need from auto-biographies to a book solely dedicated to taking technology apart.
List of items in this collection
The must-have book for any Apple fan. Read about the man behind the company, the late, great, Steve Jobs.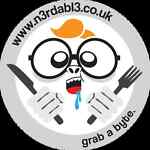 In the Plex is the story of the most successful technology company of our time, it is an inside look at how Google succeeds.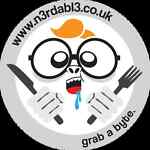 You Are Not a Gadget discusses the technical and cultural problems that have unwittingly risen from programming choices, social media, and other technology.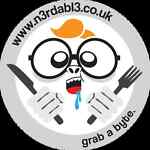 Physics of the Future takes a look at what technologies may shape our lives in the year 2100!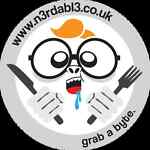 The Facebook Effect shows the inside story of the worlds biggest social network.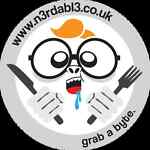 Chock full of new features, Apples new OS for Macs, OSX Mavericks, is a new beast to tame. Learn exactly how to tame OSX Mavericks with this book for Dummies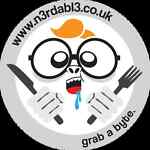 Read the story on how the electronic revolution began because of the two Americans who invented the computer chip.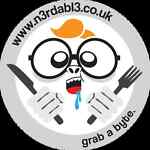 All roads lead to Jim Clark, the man who rewrote the rules of American capitalism as the founder of (so far) three multi-billion dollar companies--Silicon Graphics, Netscape, and Healtheon.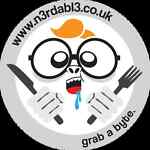 Loading more items...