We recommend using Internet Explorer 9 or other standard browsers to get the best experience on this site.
On the road - travel accessories and equipment
Go with the flow and see what life brings is my motto, but when travelling there are some steps I always take to make the journey as pleasant as possible. In case things go a little unplanned and the road has surprises it is good to be prepared. It can be a planned night out in the wild or unplanned due to bad weather or broken car. It is always better to be ready and well prepared. Make the most of your travelling with these nice accessories.
List of items in this collection
One of the best portablr Navis on the market - perfect for longer trips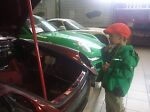 Great idea to take cover from rain or sun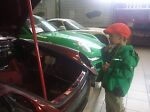 keep it organized - especially when travelling with a baby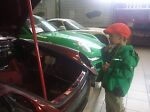 Perfect for skiing trips or other travels, if you can't fit all inside the car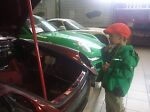 Perfect for little kids or very short people - just make sure it is not used when the car is in motion.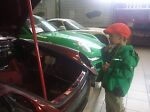 keep your coffee or tea warm when on the road!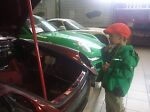 Keep it organized - just make sure you don't leave there any valuables when you are not in or near the car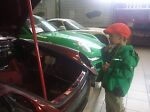 This is my "third eye" when putting the tent together in the middle of the night!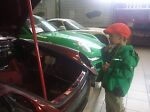 So you got the big tent and ready for the road trip? Well don't sleep on the ground, use a sleeping mat.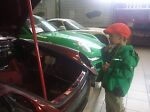 Need to take a nap. Perfect on the plane or in a car. Just don't use it while behind the steering wheel.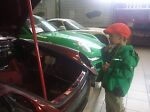 Loading more items...