We recommend using Internet Explorer 9 or other standard browsers to get the best experience on this site.
Classic Films
12 items starting from £9.97
List of items in this collection
It's A Wonderful Life. James Stewart & Martha Reed.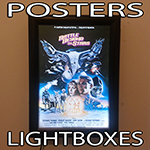 The Maltese Falcon. Another classic film I must get round to watching.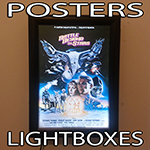 Attack Of The 50 Foot Woman. My favourite poster, I just love it!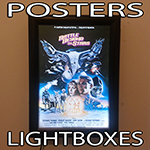 Breakfast At Tiffanys. Audrey Hepburn at her finest.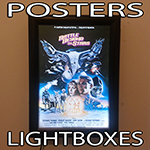 Forbidden Planet. Robbie The Robot and Leslie Nielsen.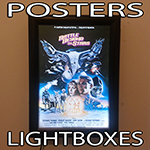 H.G. Wells The War Of The Worlds.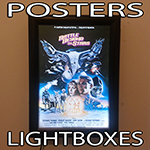 King Kong with Fay Wray. 1933 Classic Film!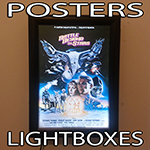 Hitchcocks masterpiece, Vertigo. James Stewart & Kim Novak.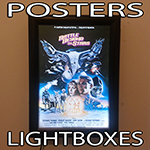 The Texas Chainsaw Massacre. Scared the hell out of me when I was younger!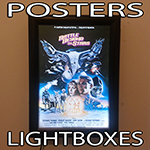 Carry On Doctor. Sid James & Barbara Windsor.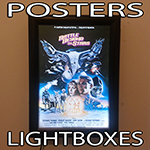 Casablanca. Humphrey Bogart & Ingrid Bergman.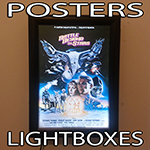 Loading more items...