We recommend using Internet Explorer 9 (or other standard browsers) to get the best experience on this site.
Beautiful Blues
Collection popularity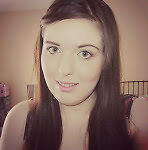 For the Beautiful Blues collection I included a wide variety of make up products that could be used alone or together to create a striking look. The collection manly includes shades such as navy blue and sky blue which I feel are both strong shades to be worn with confidence and attitude.
List of items in this collection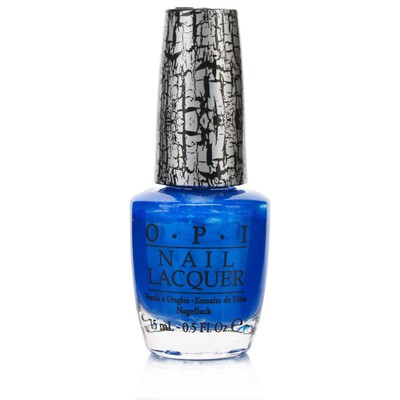 Blue crackle polish is a great way to give the nails an edgy look with minimal effort.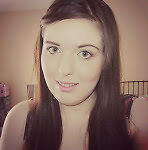 What better way to make a statement than to sport a blue eye?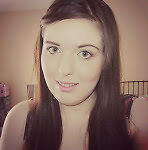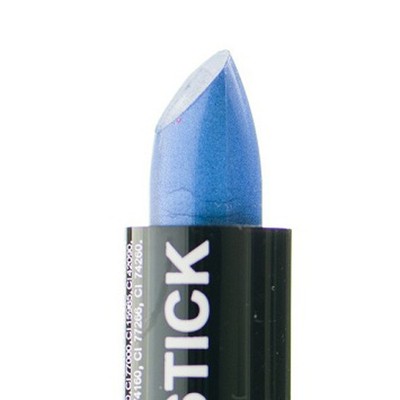 Blue lips are very out there and a possible future trend so maybe it's worth hopping on the band wagon early?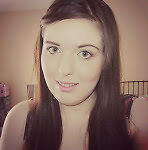 Soft, hydrated lips are essential, especially before applying lipstick as a perfect base will create a much prettier and long lasting lip. You can achieve this by using a good lip balm such as this one.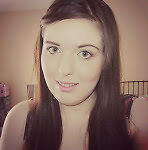 Fancy going for a different, more eccentric look? Why not replace your classic falsies with these blue beauties?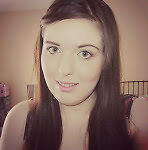 Diamonds are a girls best friend, but rhinestones are more affordable and more fun to play with!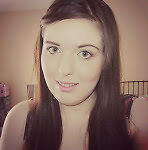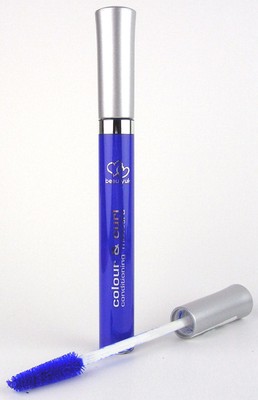 Blue is the new black. Why not see what your lashes think?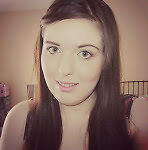 This blue brush is a fantastic tool for applying powder products as well as looking splendid on your dressing table.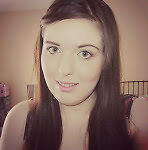 Loading more items...
How can we make this page better for you?
Related guides
8 Must-Have Nail Polish Colours image

Published by

8 Must-Have Nail Polish Colours

Nail polish is an essential beauty product for the fashion conscious, ranking highly in importance alongside a good mascara, foundation, and lipstick. While many choose to go to salons to get their nails...

Top 5 Nail Varnish Brands! image

Top 5 Nail Varnish Brands!

Like a killer pair of heels or a one of a kind hand bag, your nail polish can be a key accessory.  Whether you get your nails done at a beauty salon or take the time to do them yourself, the key to a great...

How to do Christmas Nails image

How to do Christmas Nails

'Tis the season to sparkle I love this look on my nails and it is so easy to do, a basecoat, then a lovely light blue, then a sparkly glitter polish, followed by a topcoat, easy!Blue is the coolest colour...