We couldn't find any collections like this one.
If you like this topic, be the first to create your own collection with similar items and it could be displayed here.
For the Beautiful Blues collection I included a wide variety of make up products that could be used alone or together to create a striking look. The collection manly includes shades such as navy blue and sky blue which I feel are both strong shades to be worn with confidence and attitude.
Blue crackle polish is a great way to give the nails an edgy look with minimal effort.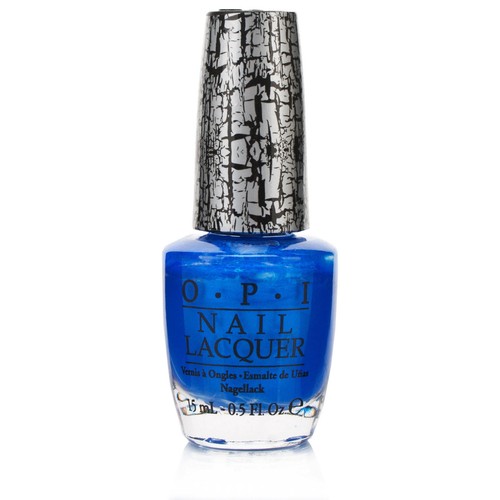 ORIGINAL OPI NAIL LACQUER POLISH VARNISH AMAZING COLOUR GIFT RARE SELECTION 15ml
What better way to make a statement than to sport a blue eye?

LA Colors Eyeshadow Palette - 5 Blue Eyeshadows And Applicator.
Blue lips are very out there and a possible future trend so maybe it's worth hopping on the band wagon early?

Stargazer 105 Electric Blue Lipstick
Soft, hydrated lips are essential, especially before applying lipstick as a perfect base will create a much prettier and long lasting lip. You can achieve this by using a good lip balm such as this one.

EOS 100% Natural Organic SPF 15 Sun Protection Nourishing Lip Balm Multi-Choice
Fancy going for a different, more eccentric look? Why not replace your classic falsies with these blue beauties?

neon 80's fancy dress Costume Accessory false Eyelash lashes Pink Green Blue
Diamonds are a girls best friend, but rhinestones are more affordable and more fun to play with!

1100 6 Sizes 1.5 2 3 4 5 6mm Round Nail Rhinestones Acrylic Gems Wheel 6sw001