We recommend using Internet Explorer 9 or other standard browsers to get the best experience on this site.
Festival Instruments
9 items starting from £19.16
Summer is coming, time to dust off the tent and festi clothing. But wait! Something is missing.Why not add a cheap instrument to the list, for those late night sessions around the bonfire.
List of items in this collection
It sounds fantastic - perfect for those Bob Dylan moments at 2am around the camp bonfire.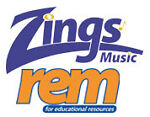 Who doesn't like a quick Maracacacaca? Thank you Miranda.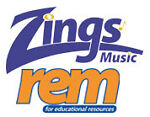 Buy a Uke now and not at a festival. SAVE loads of £'s for the Chi Tea or ciders. NOTE: they will be selling for £25-45 on site.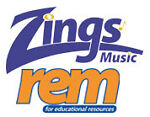 Cheap n cheerful but with the Fender brand name. Includes gig bag to keep the mud off.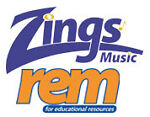 Ukuleles are THE instrument to play. Go on you know you want too...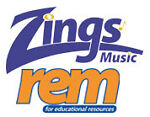 Its only 8", so big enough for the smallest of bags.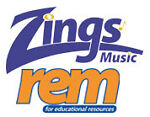 Ukuleles are the instrument of choice currently. Go on give one a go.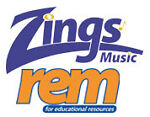 Loading more items...