We recommend using Internet Explorer 9 or other standard browsers to get the best experience on this site.
As a student myself a lot of these items have come in handy and I feel are vital for any student currently away at university.
List of items in this collection
I have grown rather attached to my mac and it has helped me a lot with my uni work. You don't necessarily have to have one but a small 13" laptop or netbook is definitely easier lugging around Uni. Another plus it fits perfectly in my satchel.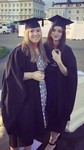 For students who do a lot of walking like myself, it is best that you buy dolly shoes in bulk. They're fashionable & goes with everything but they do get ruined quick when walking a lot. I've gone through loads in the last year but very comfortable.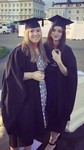 Thermal mugs are a genius inventions for comatose morning people like myself. I have a Starbucks one similar to this but in brown with the official logo I bought in-store.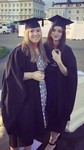 Travel wash bags are really handy. I had a lot of use our of mine as not only I used when I went back home but I used a lot when travelling with my course.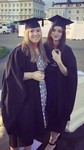 These are really handy for separating booklets and documents I have ones similar to this from Laura Ashley and they're really handy.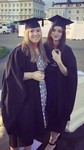 These are handy for loose documents needed for a lecture and to carry your notebook in. I was fortunate to get two for free from my Uni, one I use for docs and the other I carry my mac in as it fits perfectly and people just think it is a portfolio.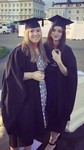 These are really useful if you can't access you're timetable online it's also easier to use than a day planner. I admit I have yet to buy one myself because I keep forgetting but I do have my timetable imported on my phone so its not necessary.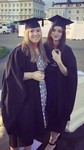 These are handy for people like me who live in area's prone to heavy and frequent rain. If you're not a fan of the rain coat then I suggest you invest in a sturdy and reliable umbrella.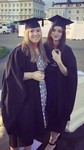 It's not needed as you can use the university printers, but they do work out cheaper in the long run for example in my university it cost 5p per page for B&W & 25p for colour. Plus it helps with last minute printing so no panicking happens on the day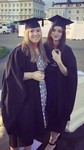 Flash cards are vital to revision, they have helped me remember the important stuff for exams like references and theories.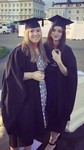 Best invention ever when it comes to revision. They are a great way of getting revision stuck in your heads plus they come in handy on the day of the exams.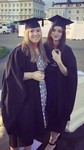 Always have notebooks on hand in case you don't have you're laptop. They are also good for revision so I suggest buying a few maybe one for each module you have.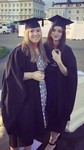 Loading more items...