We recommend using Internet Explorer 9 or other standard browsers to get the best experience on this site.
Everyone has different taste in camera equipment but these are the products that are my favorite. Some I use daily and others only every so often but, in my opinion, these are the best of the best.
List of items in this collection
No phone is complete without a cover, make sure yours is super sleek with this black Pantone cover.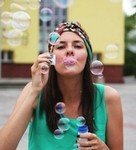 If you're a thrill seeker then you've got to record all your adventures and the best way to do that is with a GoPro camera.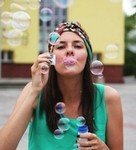 This might look ridiculous but if you've got a GoPro camera then this is the easiest way to use it. Strap onto your head and get ready for some action filming. Best advised to use if you're heading down a ski slope or jumping out of a plane.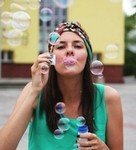 If you opt for a Lomography camera you'll need to stock up on film. These three rolls are a great place to start. Let the obsession begin.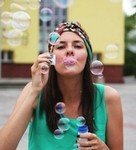 This is my favorite camera lens. It produces the most gorgeous bokeh which makes it perfect for shooting portraits.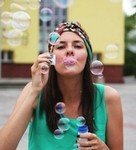 Sadly, I don't own this camera yet but it's at the top of my list to get. The build quality is fantastic and it's really comfortable to use. It's quite heavy though, which takes a little getting used to.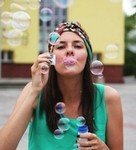 This was the first DSLR camera I bought and I'd highly recommend it for anyone starting off. The price is reasonable and the features are top notch.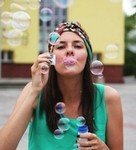 I recently got this little Lomography camera after wanting one for years. It takes a bit of getting used to but it's a really fun gadget as you never quite know what your photos are going to turn out like.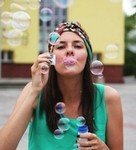 This is what I love to use when I'm shooting street style and portraits. You get a really nice bokeh with this lens and it's a good sturdy build.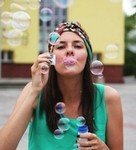 This was the first lens I bought and I couldn't recommend it more for beginners. The price is extremely reasonable and it's perfect for trying out different settings and getting a feel for what your camera can achieve.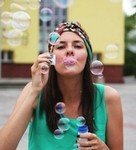 The is what you'll need to make the most out of your Fujifilm Mini Instax. Stock up because once you start shooting it's hard to stop.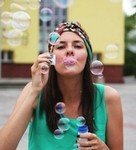 Ditch your camera's plain black strap and instead opt for something fun like this aztec printed one. It's perfect for adding a bit of personality to your camera.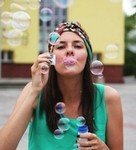 Loading more items...