We recommend using Internet Explorer 9 or other standard browsers to get the best experience on this site.
Sunglasses for all seasons
No matter the weather or time of year, a good pair of sunglasses are always essential. They're perfect for covering a multitude of sins (tired eyes or little sleep) and give the finishing touch to any outfit. Opt for a retro pair or go for something bright and cheerful.
List of items in this collection
These clear rimmed Retrosuperfuture sunglasses are amazing. I love the contrasting colors and quirky shape.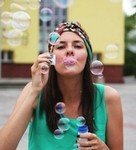 These clear lensed Dolce & Gabbana sunglasses have been decorated with a slew of pretty flowers. These would be perfect to wear during spring time!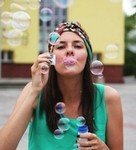 These sunglasses are a serious steal and pack a full on glamorous punch. Wear them with all black to channel your inner movie star persona.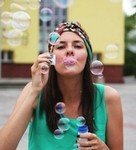 These Celine sunglasses have a futuristic shape thanks to the flat top. The colour is bold and bright - a sure fire way to ensure you stand out from the crowds.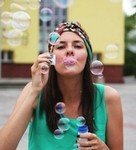 Sometimes it's fun to just wear a pair of ridiculous sunglasses. This pair of super big round frames are very cheap and worth getting even if you just wear them a few times.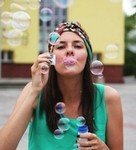 These Prada sunglasses are so cool. They'll have you channeling your inner fifties diva with the retro pattern around the eyes.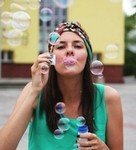 This pair of sunglasses boasts an exaggerated tortoise shell print and super thick plastic frames. Wear them on days that you want to channel your inner movie star persona.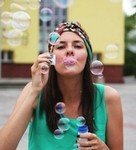 This pair of RetroSuperFuture sunglasses have a bit of an eighties shape. The black frames are contrasted with gold arms. Perfect to wear to summer festivals.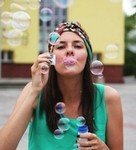 The Ray Ban wayfarer is a timeless shape. Get a pair and you'll be wearing them for years to come.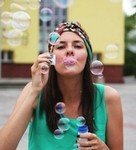 I've got these sunglasses and I wear them all the time. They were the only sunglasses my dad wore when I was growing up so they've got a soft spot in my heart.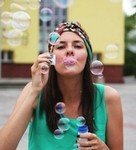 Karen Walker does some of the coolest statement frames. This pair are really big and bright. Perfect for days when you want to go incognito.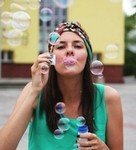 Metallic and sleek, these Mykita sunglasses will give any outfit a futuristic spin.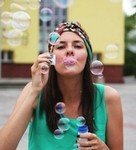 Loading more items...