We recommend using Internet Explorer 9 or other standard browsers to get the best experience on this site.
Babies need stimulation and there are so many great toys out there to encourage growth and learning. This collection contains toys I've used to my children and they have loved.
List of items in this collection
My boys both had this when they were baby's. It's lightweight, colourful and easy to grip. Not only can it be used as a teether but great for developing motor skills.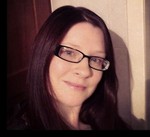 Lamaze toys are great for baby's. They crinkle, rattle, tinkle, etc. lots of fun & stimulation.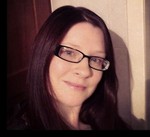 Little feet finder toys are great for little babies. They are obsessed with their feet as soon as they find them and this helps moves things along. And when they do, these create a great stimulation to babies brains.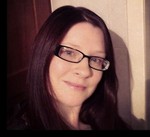 These are beginner toys for building. Toddlers and babies can play with these individually or join them together into something bigger. They are big, chunky and colourful.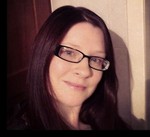 Wooden blocks are great for all ages, all stages and for both boys and girls. They are well made, will never date and will look great. Nothing better than building a tower and watching it come crashing down.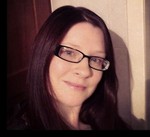 Wooden bead toys are something you always find in doctors surgeries, hospital waiting rooms, etc. Kids love them and they keep them entertained for hours. These are great for out and about, also on highchairs. Long lasting & well made.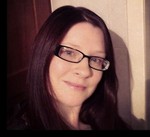 If seen babies & older kids sit for ours watching these type of toys, they are great for hand eye co-ordination.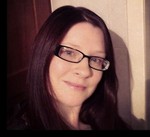 Wooden toys are fab and as soon as a baby is toddling these will be great fun.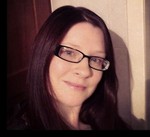 Stacking rings are great fun and look fab. They will keep baby having fun for a long time and coming back for more.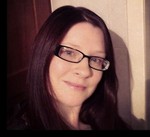 We are big book fans in our house and you can never start reading to your child too soon. These books are great as baby's can feel the textures, see the pictures and have a little chew along the way.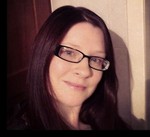 Musical instruments baby's love. The xylophone is really easy to use and hits the right notes with baby's and toddlers.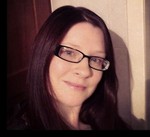 Bubbles are a great way to stimulate children of any age. From dancing under the bubbles to playing pop. Don't forget to use some child friendly bubble mix or it'll all end in tears.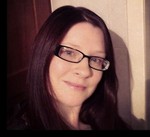 Loading more items...