We recommend using Internet Explorer 9 or other standard browsers to get the best experience on this site.
I have two boys who are football daft. One of whom would kick a ball from dawn to dusk. He eats, sleeps and breaths football. I thought I'd create this collection for him.
List of items in this collection
This light would add something extra to a football fan's room. My boys would love this. It looks awesome and very realistic.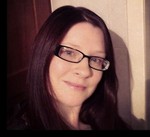 This would make a great addition to any football crazy fan, boy or girl. I love the colours and not your usual blue or red.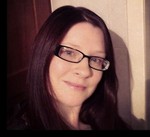 You can't go wrong with football pyjamas. Well if you're a Liverpool supporter these would be great. My boys chop and change their mind like the wind, so they'd love these.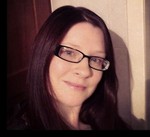 You can never have too many footballs!! Or so I'm told. The is a replica of the one used in the Champions league.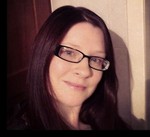 This is a great game on the Playstation. My boys have learnt so many different footballers and the love to be able to select the teams.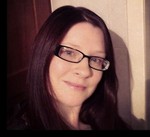 This is so cute. The bright blue colours make it stand out from the crowd. This would make a great gift for a football fan, especially a Chelsea one.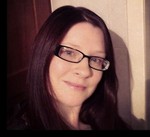 I love the look of these football boots. Great support for kids feet and they are bright and colourful. I love the sole and the studs are covered.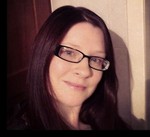 A great addition to a football crazy fan for a picnic or even a party.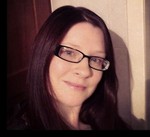 I like the way this watch has the minutes broken down on the outside of the face and the hour numbers on the inside as normal. A great addition to helping children tell the time.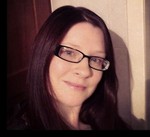 My son has a pair like these and they are like magic boots to him. They make him play better and he thinks he's Messi. Sometimes a little magic in our lives is all it takes.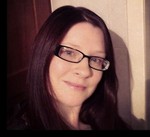 Having an identifiable drinking bottle is a must for the boys. When at football training they don't want to be drinking someone else's and you must keep re-hydrated. This one is striking.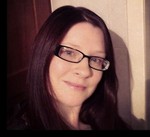 Being Scottish, we've got to get the boys a Scottish Football top. We may not have the best football team, but they have the support behind them.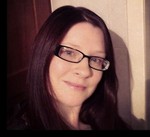 Loading more items...