We recommend using Internet Explorer 9 or other standard browsers to get the best experience on this site.
We all have a little bit of witch in us, from using our instincts, to premonition dreams. My collection is about honing in on our inner witch.
List of items in this collection
The colours in this clock are stunning. I love the amethyst coloured crystals in the celtic knotwork.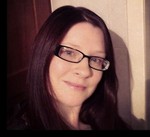 A pre-made spell for that boost of magic or protection. I'd get the protection one for the house.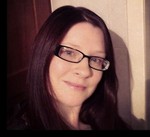 Grinding up those windowsill herbs requires a pestle and mortar. This cauldron one goes perfectly with my kitchen witch theme.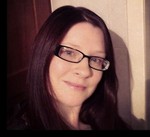 Not only do these look great, they are cute, colourful and practical. Great little spreaders for jams, butter, etc.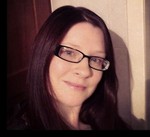 These mugs would be perfect for some herbal tea, maybe a love potion!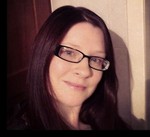 These would make a great addition to any withy collection. Love these.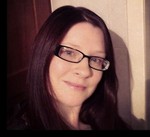 Salt and pepper holders. These are adorable. A good witch for salt, representing purity and light and the bad witch for pepper, representing the hot and dark.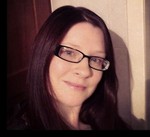 I love these cutting boards. Practical and the little witch motif is in the corner so it won't get ruined when cutting.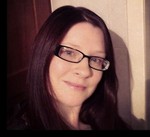 And while sipping the glass of wine from the witchy glass, I will be enjoying a kitchen witch fiction book.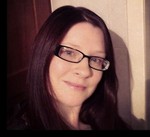 A witch wine bottle holder to go with the witch wine glasses. Made out of a silver like material and looking very abstract.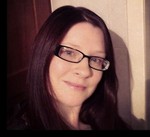 Who wouldn't love this super cute and kitsch tea-set. Everything you need for a picnic or a tea party in the kitchen.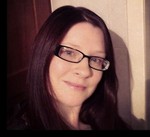 Cookie cutters are great. Simple to use and can be given to the kids for play dough. I love these witchy inspired cutters. A broom, cauldron, hat and a cat.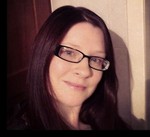 Loading more items...