We recommend using Internet Explorer 9 or other standard browsers to get the best experience on this site.
Baby's need a lot of items, especially when you first bring them home from the hospital. But what really are the essentials? After having three children I've put this collection of my baby essentials together.
List of items in this collection
Even baby's have toys, more than you think. Having somewhere to store them is a must and this not only looks great, it's practical too.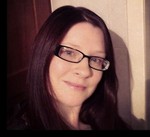 A monitor is essential for keeping an eye on your baby. A sleeping baby can be bliss, but worrying too. I would always have a sensor mat. These work with the baby's breathing & an alarm sounds if there is not movement for 20 seconds. Peace of mind.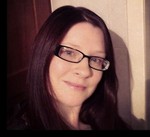 A top and tail bowl is essential when you first come home from the hospital. Your baby doesn't need a full bath every day but this will help keep them clean. Use cooled boiled water and cotton wool. One side for the poop end and one for the food end.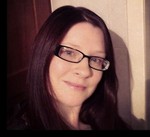 A comforter toy is great for helping baby's to settle. Sleeping with it before the baby is born help get your scent on it & lie it in the cot.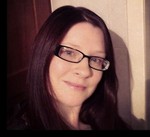 You spend so long changing your baby's bum that you'll want a good mat. Plus this one is quirky too,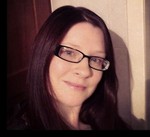 A swaddle blanket is a great way to keep new born babies feeling secure. They also can't waken themselves up by their arms, which they do. With their arms tightly by their sides and the velcro straps to hold the blanket on, everyone can sleep sound.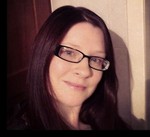 You don't need a lot of products to begin with, mainly cotton wool and cooled boiled water. I do love this set as I'm a plan of Johnsons Johnsons items and the box is great for storing baby stuff,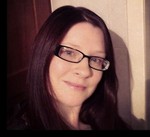 Linky rings are a wonderful you. Great for teething, different textures for those gums, great for colour stimulation and for hooking toys, dummies,etc to buggies. Versatile, cheap and look great.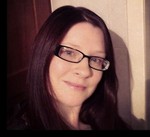 You'll be surprised how sharp little nails are, a good grooming kit is essential. This set also has some health care items which are great.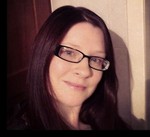 Baby's need a lot of stuff. When out and about you need something to not only store your baby items, but to find them quickly. This bag has lots of pockets, a dummy storage pocket, insulated part, a changing mat & many other qualities.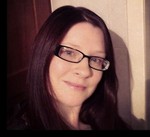 I was never one for white noise until I had a baby that refused to settle. White noise on the womb setting worked wonders. Switch Ewan on, leave the room and he goes off automatically in 20minutes saving batteries and having a sound asleep baby.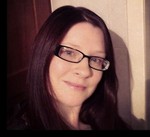 A night light is excellent when feeding at night or checking on your baby. Last thing you want to do once you've settle him or her is waken them by switching on a light. I love the gentle glow this hedgehog night light gives off.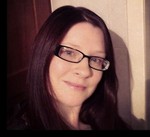 Loading more items...