We recommend using Internet Explorer 9 or other standard browsers to get the best experience on this site.
If you have a passion for motorcycling and traveling.. Get on your bike! There is no greater feeling than combining the two together. Travel and exploring new places is important, its an escape and it kick starts your imagination. The sights, the sounds, the smells, experiencing the beautiful scenery that surrounds you. Better get prepared, got to tick off the checklist before you set off on your travels. Riding Gear, Luggage, Brakes, Lights.... Action... Go!
List of items in this collection
It's a must to have the correct side cases for your travels. Don't want your belongings getting dirty or wet..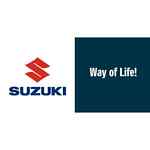 Running out of room for your Sunglasses and Mobile Phone, one of our favourites is the Tank Bag.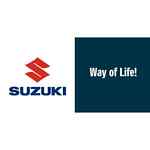 This outdoor cover isn't a necessity but you got to protect your pride and joy. Right?!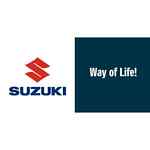 Always a good idea to check your brakes and pads before a long journey.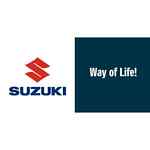 Got stuck on checking your bike, the good old Owners Manual is always a helping hand.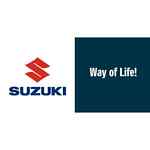 A little extra protection on those longer rides, this genuine touring screen is guaranteed to fit and is tested on the roads of Europe for over 10,000 km, so you know you'll not be disappointed.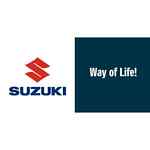 New pads why not treat your discs to a little TLC.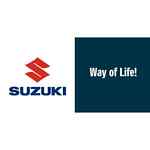 Our Suzuki wallet is a must have to keep your money and cards safe..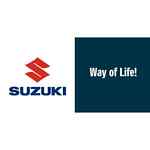 Want to remember your trip? Our USB flash drive will help you store those memories from your phone or camera.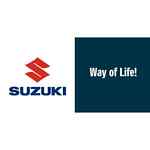 Personalised your Top Case to your favourite colour. What better way to stand out from your friends.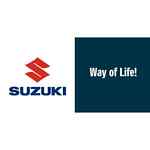 Essential luggage space for your trip with plenty of room to pack your Suzuki T-shirts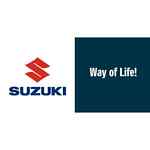 Ensuring you have the correct fittings and racking before you set off is ideal.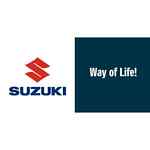 Loading more items...