We recommend using Internet Explorer 9 (or other standard browsers) to get the best experience on this site.
Gaming
Collection popularity

The Technology Blogged Gaming Collection will showcase the latest and greatest console games, PC games, and handheld games money can buy, as well as the latest hardware.
List of items in this collection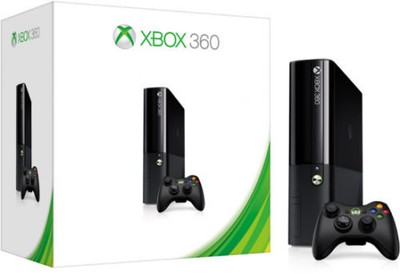 The Xbox 360 might not be the newest console, but it's got a selection of fantastic games and the online play is awesome.

After a long wait, Pokemon is finally back on Nintendo! In Pokemon Y, you get to play as you did in the classics and battle it out against powerful bosses.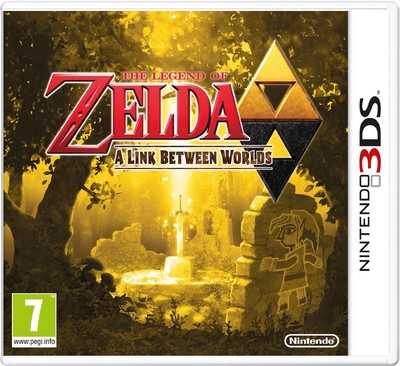 THE LEGEND OF ZELDA A LINK BETWEEN WORLDS is an awesome game for the Nintendo 3DS and Nintendo 3DS XL.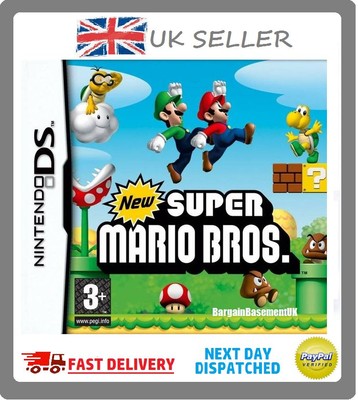 This is a superb game for the Nintendo DS. You get to play as your favourite Mario characters and complete tens of levels, which get harder as the games goes on.

Fifa 14 is an essential game on the Xbox One and the PlayStation 4. With incredible graphics, you'll be immersed!

The Asus X552EA is an excellent budget gaming laptop. It has enough power to play most games, and a spacious hard drive.


This gaming laptop is a beast, with a powerful processor, HD display, backlit keyboard, and everything you will ever need to game on the move.

The Nintendo 3DS XL is the best handheld gaming console on the market. It has excellent games and a great screen.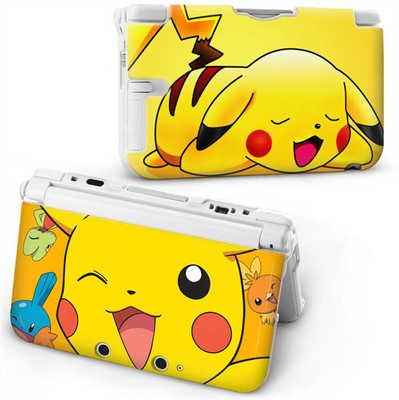 This is an awesome case for the Nintendo 3DS XL. If you love Pokemon, it doesn't get much better than this!

The Nintendo Wii U is a superb gaming console with hands-down the best games of any next-generation console.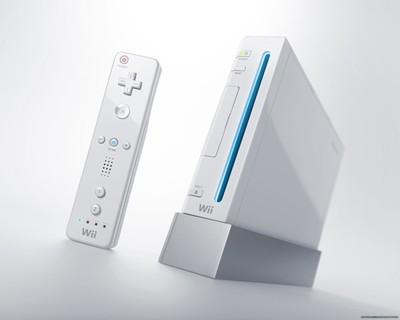 The Nintendo Wii is outdated now, but it has access to some of the very best games that have ever been released.

The PlayStation 4 is the most powerful gaming console on the market. It has excellent games and stunning graphics, and a lower price tag than the Xbox One.

Loading more items...
How can we make this page better for you?