We recommend using Internet Explorer 9 (or other standard browsers) to get the best experience on this site.
The Technology Blogged Laptops Collection will collect lots of different laptop computers, from Apple MacBooks to Ultrabooks and convertible machines.
List of items in this collection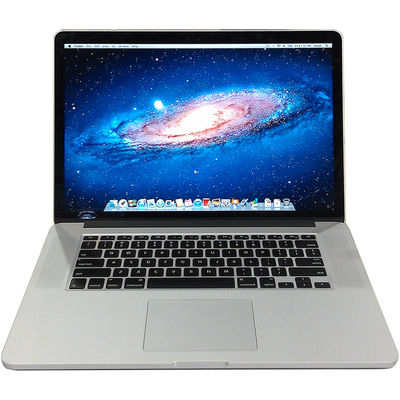 The Apple MacBook Pro is an awesome machine. It has incredible build quality, a long battery life, and a sharp HD display. It's the laptop of choice for creatives who need power on the move.

This is one of the funkiest laptops money can buy. An Ultrabook, the Lenovo Yoga 11S is a tablet / laptop hybrid with a full tilting display. With Windows 8.1, this could be your new portable all-in-one!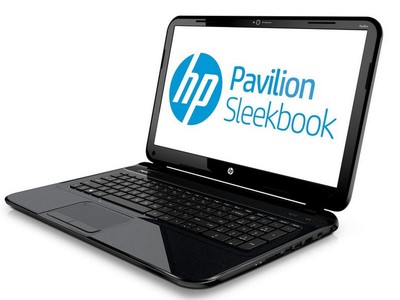 The HP Sleekbook doesn't quite have the spec to be called an Ultrabook, but it's a stylish and well built laptop nether-the-less. The track pad lets it down, but the screen is great.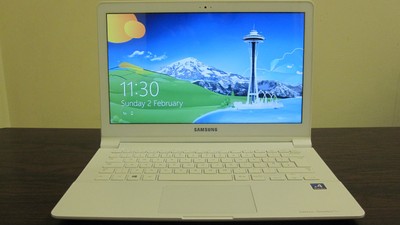 The Samsung ATIV Book 9 Lite is a portable, mid-range Ultrabook with everything a home user or professional would need out on the road.

Although the Acer Aspire S3 is a little old now, it is still fabulous to look at. With a machined aluminium gold frame and Core i3 processor, it's still as modern as ever.

The Lenovo Ideapad YOGA 11 Is a unique, widescreen laptop that stands out from the crowd, It is powered by a Tegra 3 processor and has a 64 GB SSD.


The Sony VAIO T Series is a great choice for anybody looking for a new mid-range Ultrabook. These laptops are built to last and have fantastic screens.

The Dell Inspiron 14z is an excellent Ultrabook for the student. It has a spacious 14-inch HD display and a large 500 GB hard drive. It also has a 32 GB SSD to speed things up.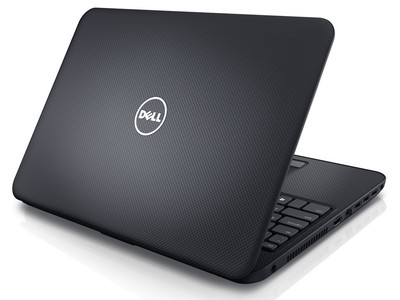 The Dell Inspiron 17 is a solid, budget laptop that is powered by the tried, tested and trusted Pentium processor.

The Dell Inspiron 887 is a good choice of laptop for anybody on a budget. It has a large display and above average battery life, as well as a spacious 500 GB hard drive.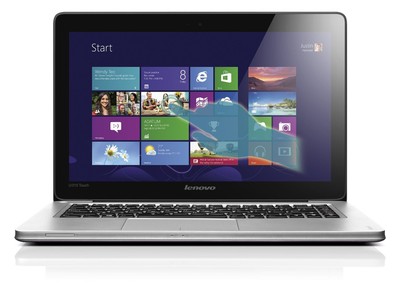 The Lenovo Ideapad U310 is much like the U410. This laptop has a 13-inch display, but the same powerful Core i5 processor for multi tasking.

With a 14-inch display and fast Core i5 processor, the Lenovo Ideapad is the perfect Ultrabook for students and professionals on the move.

Loading more items...
How can we make this page better for you?