We recommend using Internet Explorer 9 or other standard browsers to get the best experience on this site.
A few bits & bobs to take you through the early days of breastfeeding or bottlefeeding and onto weaning with first solids. After that messy stage comes the beginning of independent feeding and even more mess. From breast pads to baby feeding bowls, baby blenders to bibs and highchairs, we've made a few suggestions of things every parent could do with!
List of items in this collection
Who can resist Ewan The Sheep Snuggly? Ewan is soft and cuddly and completely adorable! Well worth buying.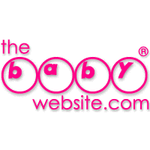 Super portability and lovely bright colours will make feeding on the move great fun.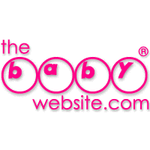 If you're breastfeeding then there's no question that you'll need Nursing Pads aka Breastfeeding Pads. Lansinoh are amongst the best!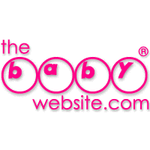 Every new Mum and Dad will wonder how they ever managed without these muslin squares. Invaluable throughout the day, every day!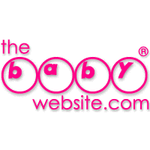 A useful bottle warmer from a brand you know you can trust.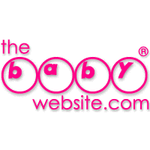 You'll need plenty of bibs once baby starts weaning and this inexpensive pack of waterproof bibs is realy good value.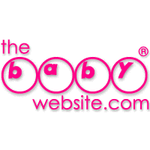 For breastfeeding mums who don't like to express themselves, this Tommee Tippee Breast Pump will do the job nicely. It's good value for money and well worth buying.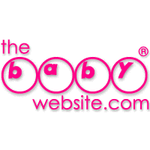 Cheap and easy to use, this steriliser will mean you keep all your baby feeding bits & bobs clean and hygienic! A must-have!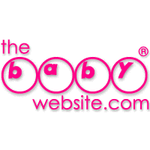 Once you start weaning your baby this steamer/blender to make your own healthy home-made baby food, will become a god-send. Well worth investing in!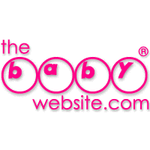 If you're breastfeeding there's a fair chance that at some point you're going to have sore nipples so always have a tube of Lansinoh Nipple Cream in the house!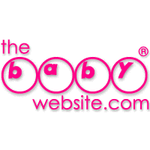 A trendy wooden high chair that grows with baby. Its clever design means that everyone from a young baby right up to a toddler will be able to sit at the table with the rest of the family.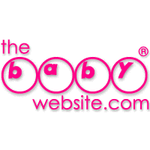 Tommee Tippee have thought of everything in this bottle-feeding starter kit. Superb value and high quality too.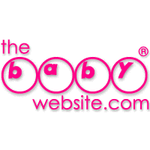 Loading more items...