We recommend using Internet Explorer 9 or other standard browsers to get the best experience on this site.
Pre-School and Picture Books
It's a beautiful thing to instill a love of books in your children and that love is normally created when they are babies and toddlers. There are classics out there like The Gruffalo and The Tiger Who Came To Tea and of course others but there are many bright, colourful pre-school books available to read to your children. Here's a few......
List of items in this collection
A classic book and a huge favourite with children under 5 (ish). This version is suitable for younger ones to go on the buggy! It's a great story with adorable illustrations.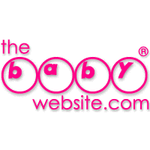 What a fantastic way to introduce the concept of a potty to your little girl. The 'Press the Button' feature will ensure that this book becomes a big favourite!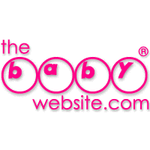 What little one doesn't love Peppa Pig!? A lovely set of books!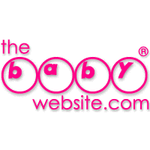 A brilliant picture book which will have your children (and you!) laughing out loud. Daft, silly, bright, cheerful and lots of fun too!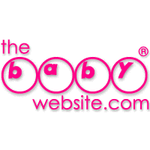 A complete set of classic Winnie the Pooh books - another 'must-have' set of books!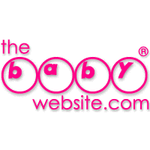 A great set of classic stories.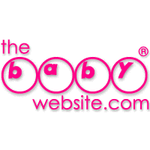 Spot Loves His Mum - Aww! A cute little book and if your little one likes it, then why not get 'Spot Loves His Dad'?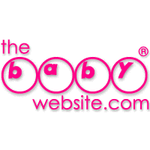 Topsy and Tim books are real classics and this one with updated images will enthral your child!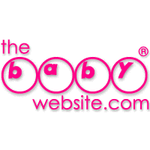 A classic inter-active picture book that's difficult not to love. A 'must-have' book for every child!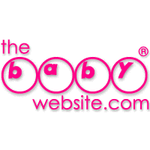 A lovely set of bedtime story books.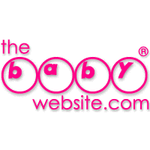 A must-have set of picture books from a fantastic children's author!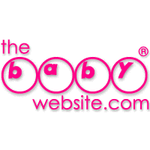 Rod Campbell is a big favourite amongst pre-schoolers and Dear Zoo has been a classic for years now. The illustrations are cheerful and bright and it's a great way to teach your little one 'animal noises'!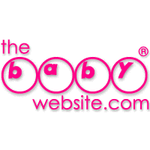 Loading more items...