We recommend using Internet Explorer 9 (or other standard browsers) to get the best experience on this site.
Christian Inspiration books for everyone
11 items starting from £6.44
Collection popularity List of items in this collection
Lent starts soon. Prepare the little ones for the upcoming holy season. These would make a great first communion present.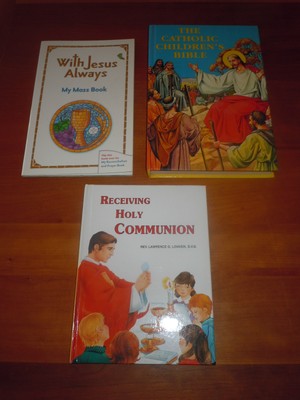 These are lovely books! A great present for Easter.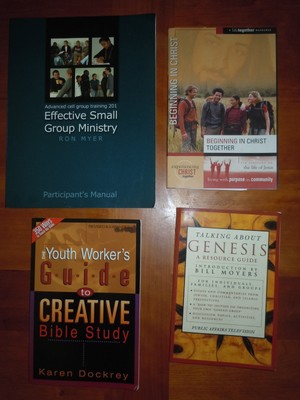 These would be useful for any ministry leader.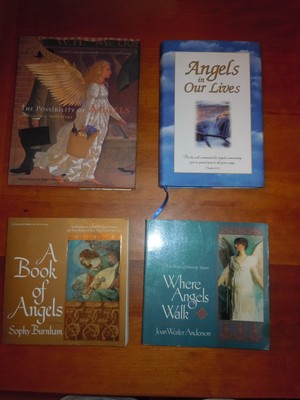 These lovely books are full of interesting and inspiring stories.
These are perfect for small group study!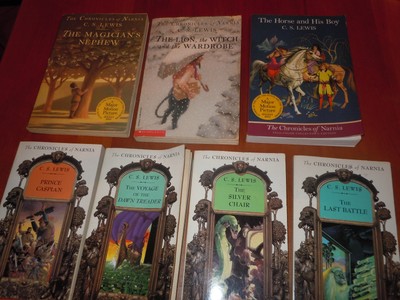 Have your kids seen the movie? Share the original novels with them...they have much more depth & detail. These are a great read!
These books provide over 80 stories that teach & reinforce Christian values. Perfect for bedtime or naptime reading!
These are a great resource for any parish and great for use at home.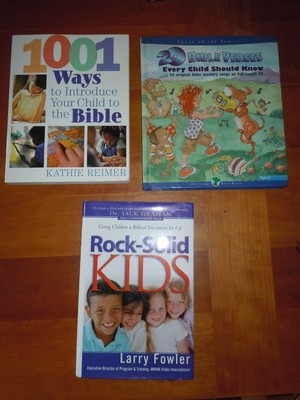 Great ways to teach children about the Bible.
Joni will inspire everyone in your family! Little ones will enjoy the picture book, tween
If you know someone who is grieving the loos of a loved one, especially a child...maybe these books can help.
Loading more items...
How can we make this page better for you?