We recommend using Internet Explorer 9 or other standard browsers to get the best experience on this site.
Budget Steampunk Costume Outfit
11 items starting from £8.50
List of items in this collection
This is a firm favorite. Burlesque Victorian style that can be easily altered. Get a garter and some knives and maybe a chunky clockwork piece necklace to complete the look. Maybe add some elbow length gloves?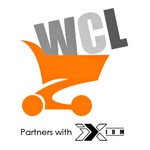 Great bits to glue onto your Steampunk outfit and accessories.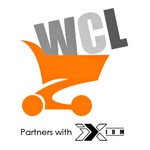 Ladies add a touch of elegance to your Steampunk costume. You could always customise them with some studs up the sides.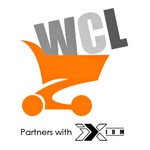 The ultimate accessory. A pistol for your Steampunk costume. We recommend getting some bronze and gold cogs and gluing them onto this weapon. Simple but affective its an easy addition to any costume.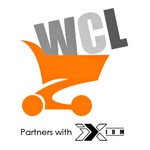 Complete with cute bows you dont have to look so brash, add a pistol to your garter and get to that Steampunk convention!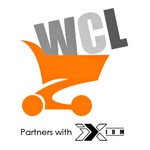 Girly girl at heart? Vamp up this Pink Burlesque Victorian Street Walker outfit with some weaponry and metal for a pretty in pink sexy Steampunk twist.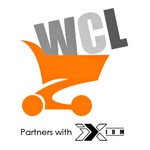 Think big. Think outrageous. Make your eyes pop under all those accessories with some smokey make up and these great eyelashes.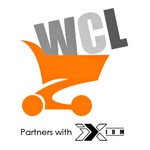 Use this Pirate outfit as a base for your costume. It has everything you need for a starting point. Just attach some metal to the front maybe some chunky buttons and a Pistol and you are good to go.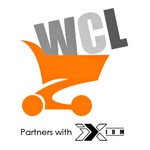 Add some cute frills to that Steampunk outfit for a real Victorian feel.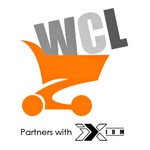 So you are getting into Steampunk but money is tight? No problem, add a bit of customization to these key pieces and your outfit will look amazing, maybe add some clockwork to your corset. Think sexy Moulin Rouge dresses and raunchy accessories.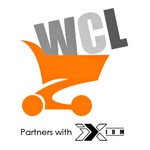 Loading more items...