We recommend using Internet Explorer 9 or other standard browsers to get the best experience on this site.
Solar Animal Garden Ornaments
The eco-friendly way to light up your garden! Solar Lights have come such a long way in the last few years and as you can see from the cheeky chaps below!
List of items in this collection
Watch out for this giant Elephant when you are next in the garden... Wowzers!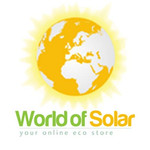 A nodding Frog! It will always agree with you!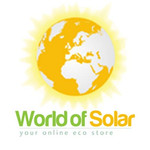 Look at the detail on these 3 owls! Amazinnnnggg!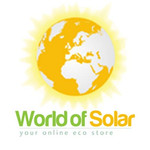 This owl has the most beautiful eyes I have every seen!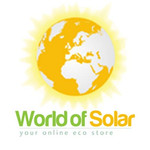 Watch out for this cheeky Squirrel running in and a round your garden!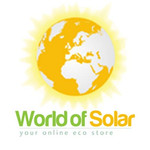 This Caterpillar is truly stunning! Perfect around your pond!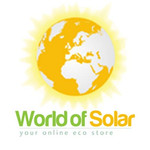 This cheeky Ant will hold all you plants for you!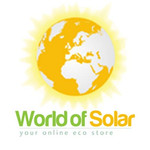 This Cockerel gives off a beautiful silhouette light pattern!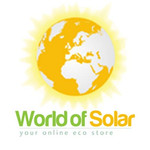 Now we know why owls are nocturnal with those bright eyes!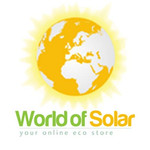 This Peacock is not only huge but has a whopping 8 LED's!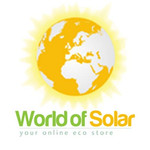 Tweet-twoo! Everyone loves the owls.. how about this in your garden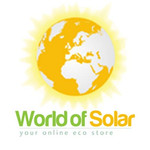 Loading more items...