We recommend using Internet Explorer 9 or other standard browsers to get the best experience on this site.
Boutique Overdrive and Distortion Guitar Effect Pedals
List of items in this collection
One of our favorite distortion pedals in the store. Have a Twin Reverb that you wish had a Marshall 2nd channel? Done. This can go anywhere from JTM45 to Bluesbreaker to full-on modded JCM800. A beautiful and extraordinarily well built pedal.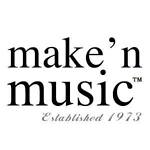 Killer distortion pedal with amp-like tone and the ability to get vintage classic-rock tones and more modern tone. "Subs" switch allows for low-end thump to be added to your tone for more full-stack like tones.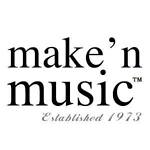 Works as a beautiful clean boost with a massive amount of headroom, or as two boosts, one saturating into the next.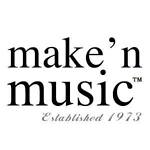 Imagine having the exact spot in a wah that you can engage as a boost whenever you need it.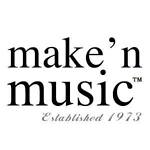 A great light overdrive to be used either as a light drive or a clean boost with a two band EQ. Sounds great at the end of your signal chain for boosts, or before any gain pedals for ultra saturation.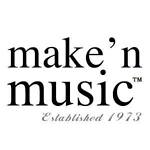 A boost and a distortion in one! The distortion side (the same as the Fulltone Distortion Pro) gives you a thick and meaty tone while the boost is great for soloing purposes. Switchable order for the boost and distortion!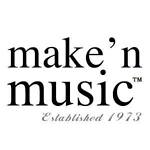 Hair metal 80's tone! Super punchy midrange output and tons of gain! Multiple voicings.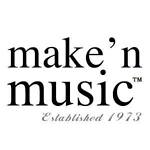 With totally unique features like a voltage starve circuit (allowing for crunchier output) and dual LED diodes, the Red Eyes is a killer sounding distortion.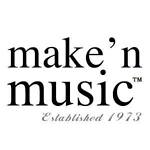 Perfect for accenting frequencies and boosting certain tones for soloing purposes!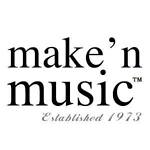 Based around the Dallas Rangemaster circuit, this treble booster allows you to cut through the mix when you need it. Sounds fantastic when used in conjunction with an overdriven or distorted amp.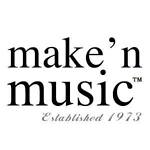 A beautiful, light and airy overdrive. Just something to give you that subtle bite to your tone. This is no metal monster, nor is it a full on rock distortion. This is perfect for a super clean amp where you'd want just a little bit of bite.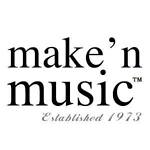 Based around the famed Ecstasy amp's middle "blue" channel, this pedal is a phenomenally transparent OD. With multiple EQ stacks, a switchable variac setting and bright switches, this pedal goes to 11.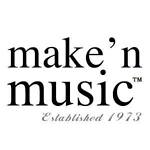 Loading more items...